Update: Tickets to SHINE 2022 are sold out!
Sunshine Division is excited to announce the return of our ninth-annual, SHINE dinner and auction on June 3rd, 2022, at Castaway Portland!
Join us for this brilliant gala featuring delicious food, specialty drinks, a live and silent auction, a wine wall, raffles with premier prizes, entertainment, and much more.
As always, all proceeds raised from this charitable gala benefit Sunshine Division's vital mission to provide ongoing food relief to struggling families and individuals in the greater Portland area.
Let's come together to help our community shine brighter.
Purchase your tickets and learn more about this extraordinary evening at the link below!
For more information or sponsorship inquiries,
EVENT DETAILS: 
 Friday, June 3rd
 6:00 pm – 10:00 pm
Castaway Portland
 1900 NW 18th Ave. Portland, OR, 97209, Map It.
Recommended Attire: Cocktail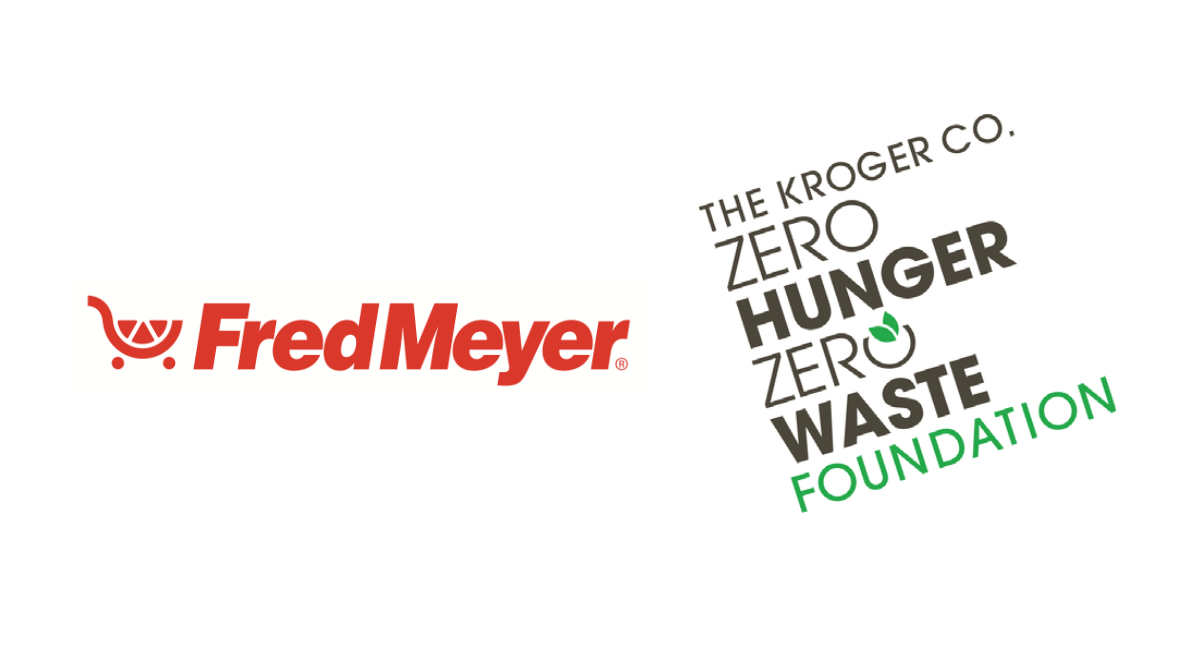 Food Assistance
Monday – Friday:
9:30am to 11:00am &
12:30pm to 3:30pm
Saturday:
9:30am to 1:00pm
Clothing Assistance (For the time being, our clothing rooms are closed) 823.2102
Food Assistance
Tuesday – Friday
9:30am to 11:00am &
12:30pm to 3:30pm
Saturday:
9:00am to 1:00pm
Clothing Assistance (For the time being, our clothing rooms are closed)