It was 1922, the economy had taken a dip, and the City of Portland had to lay off more than 40 police officers.
To compensate for this loss, then-mayor, George Baker, gathered volunteer civilians to serve in emergency situations; a group eventually called the Portland Police Reserve.
The Reserve found themselves responding to widespread poverty in Portland by collecting food to fill Christmas baskets that were delivered to Portlanders in need.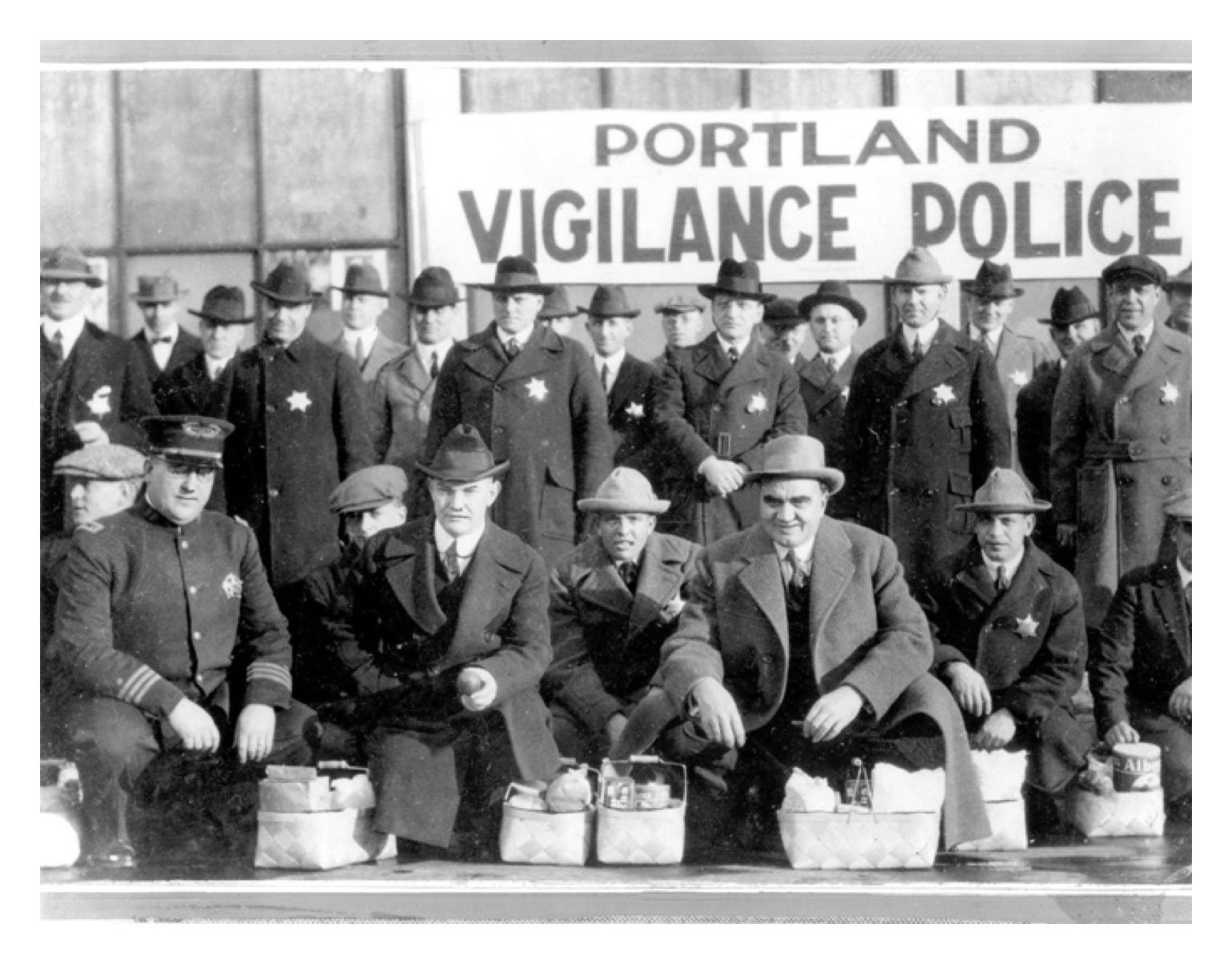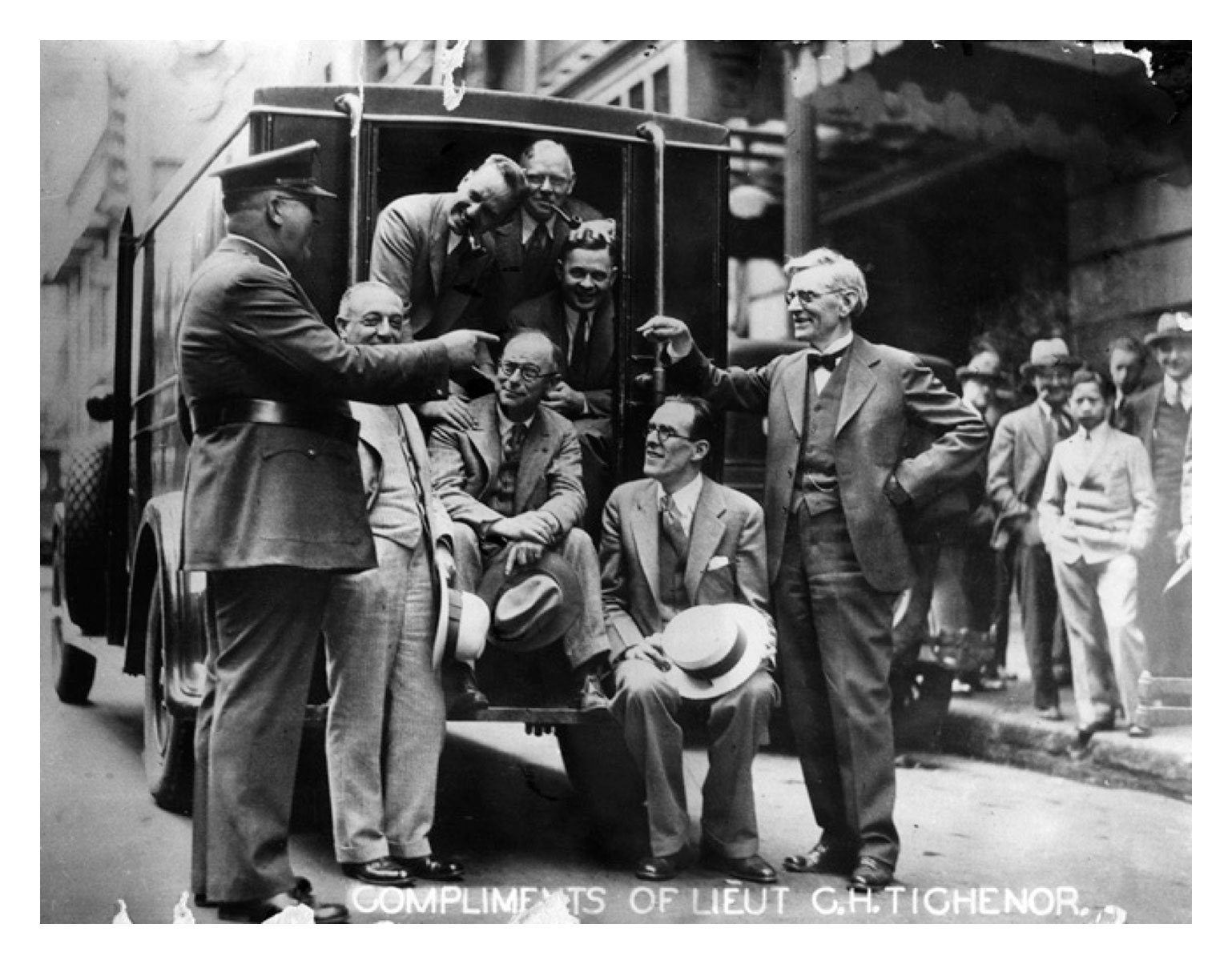 They were quickly dubbed "George Baker's Sunshine Boys," as they spread sunshine to the households they visited. The early KGW radio variety show, "Hoot Owls" took up the case, devoting a segment of the program to soliciting donations of food and funds from listeners for the Sunshine Boys. And so was born the "Sunshine Division."
By the time Christmas of 1923 rolled around, the uniformed police, as well as the Police Reserve volunteers, were collecting food and delivering it to hungry families. Soon the charity found a home on the second floor of the East Precinct station at SE 7th & Alder. In 1938, it moved into a recently vacated police precinct station at 38 NE Russel Street, then to our current location in 1975.
More than a century after those early humanitarian efforts by uniformed and volunteer police – and still in a vital partnership with Portland Police Bureau – Sunshine Division continues its fundamental mission: to provide emergency food and clothing relief year-round to Portland families and individuals in need. During the life of Sunshine Division, we've grown into a 501(c)(3) nonprofit agency that relies solely on donations to fund the collection and distribution of food and clothes.
Through our front doors, we serve 15,600+ households a year with "shopping" experiences in our clothing store as well as with food (including nonperishable, frozen, fresh produce, and dairy products). We also make bulk donations of food to 15+ other food-relief agencies in five counties, thus extending our reach beyond the City of Portland.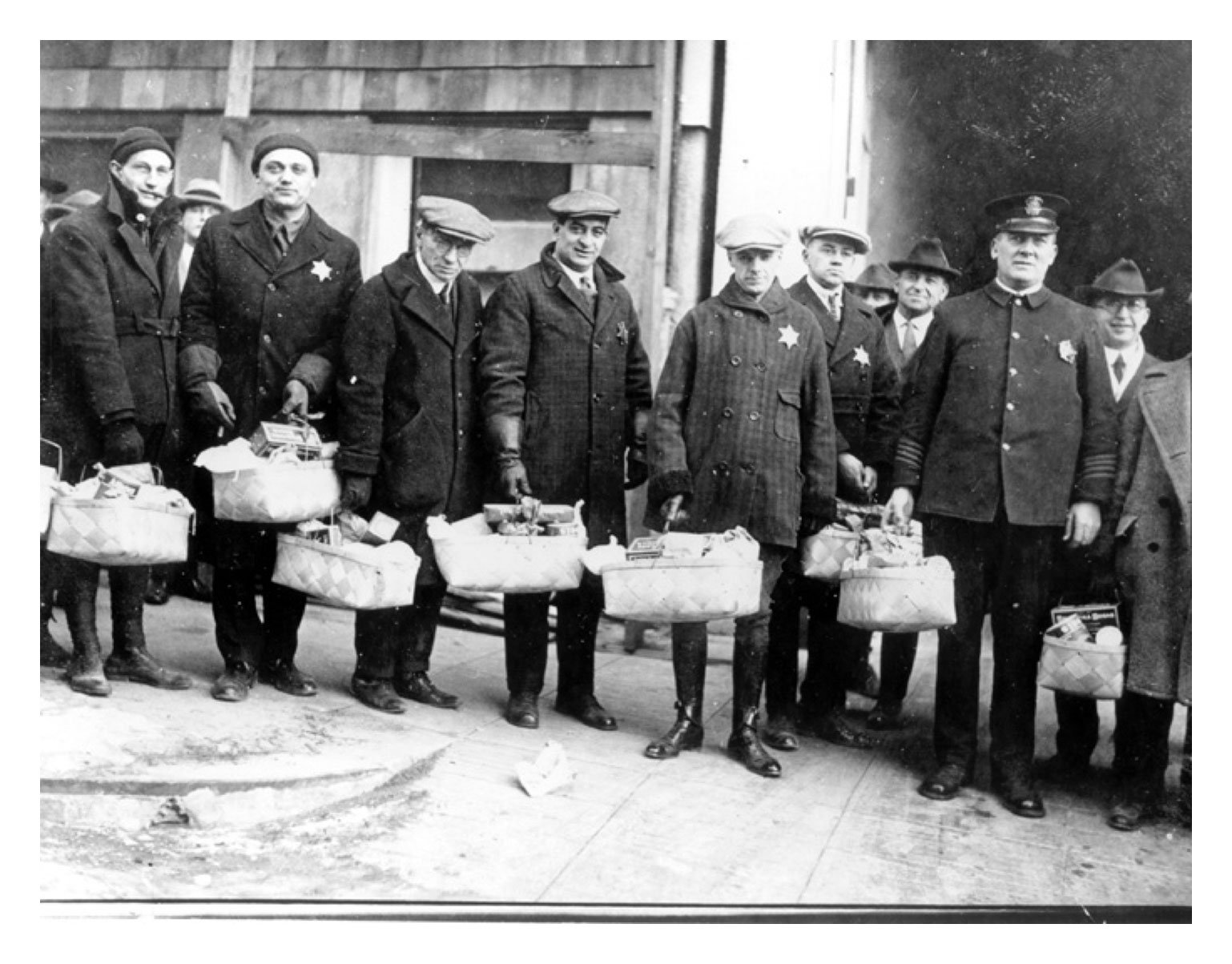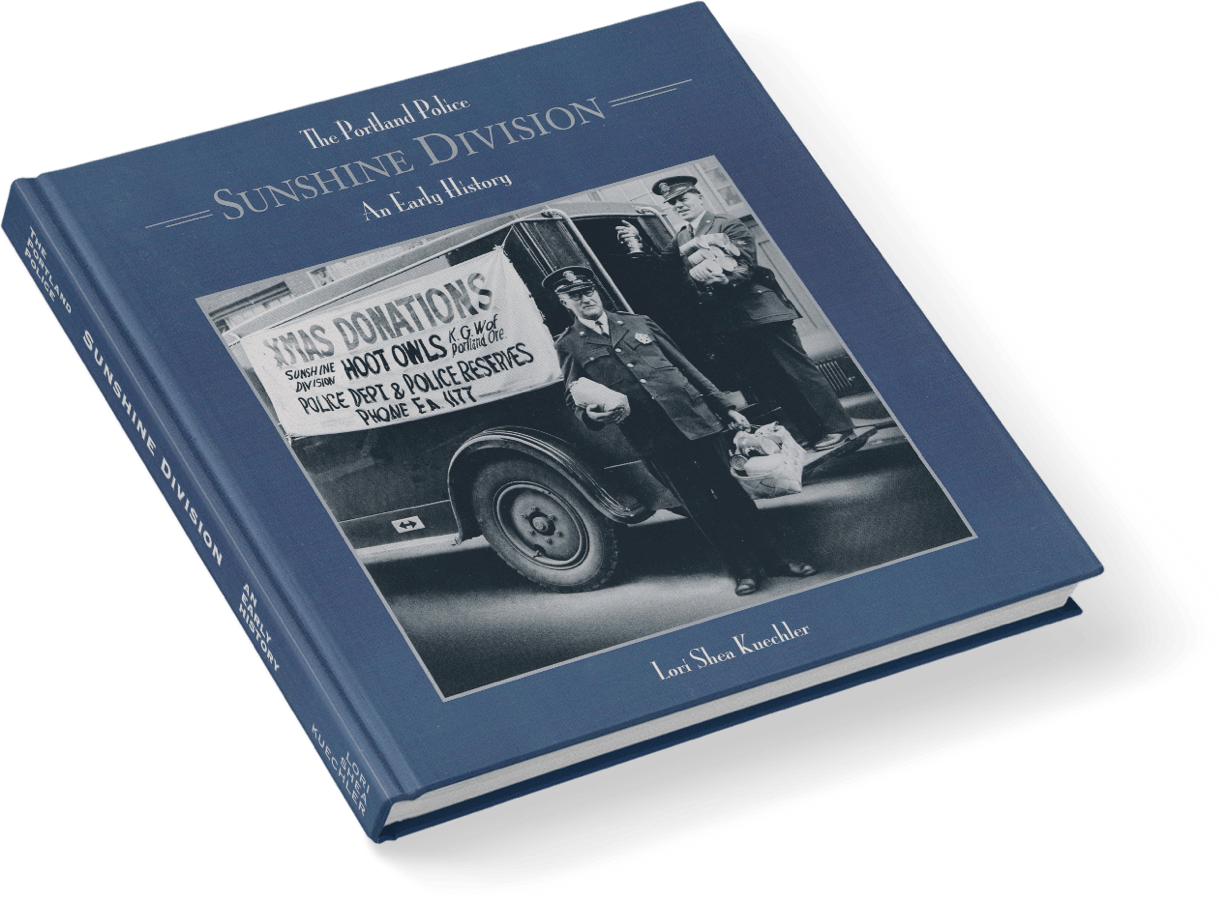 Want To Learn More?
For a detailed look at Sunshine Division's early years-including many old photographs we invite you to read Lori S. Keuchler's book The Portland Police Sunshine Division: An Early History (Sunshine Division, 2003). To receive a copy please email info@sunshinedivision.org.
Retail price is $10 per copy.
Food Assistance
Tuesday – Friday:
9:30am to 11:00am &
12:30pm to 3:30pm
Saturday:
9:00am to 1:00pm
Clothing Assistance (For the time being, our clothing rooms are closed) 823.2102
Food Assistance
Tuesday – Friday
9:30am to 11:00am &
12:30pm to 3:30pm
Saturday:
9:00am to 1:00pm
Clothing Assistance (For the time being, our clothing rooms are closed)