Sunshine Division provides food and clothing relief to Portland families and individuals in need.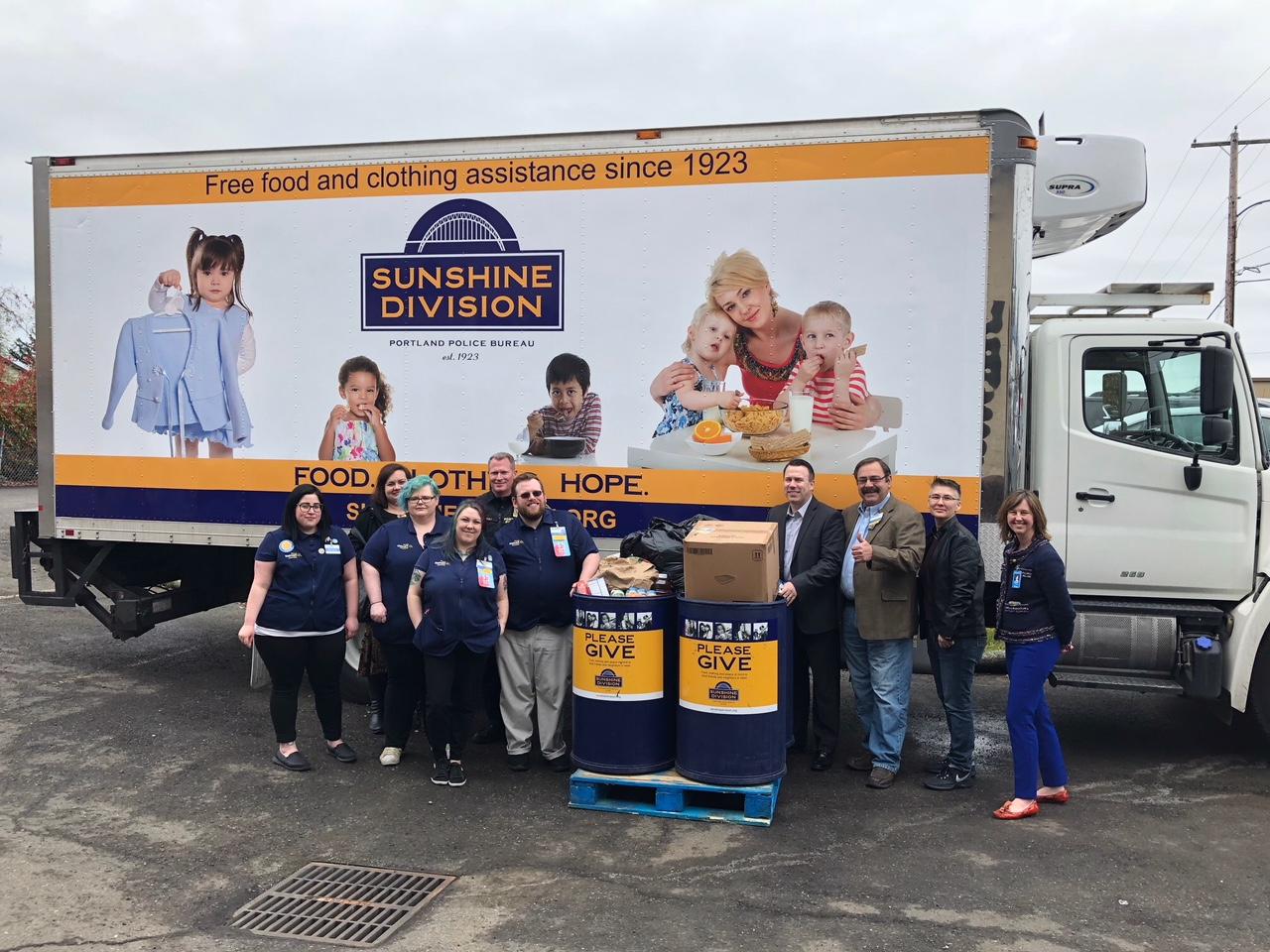 We provide free accessible food and clothing assistance to struggling local families and individuals.
We offer food assistance six days a week at our N Thompson location, five days a week at our SE Stark location, as well as 24/7 through our partnership with the Portland Police Bureau who store food boxes at each police precinct that can be dispatched to people in need at any time. In addition to food relief we also offer new and gently used clothing.


687 N. Thompson St.
Portland, OR 97227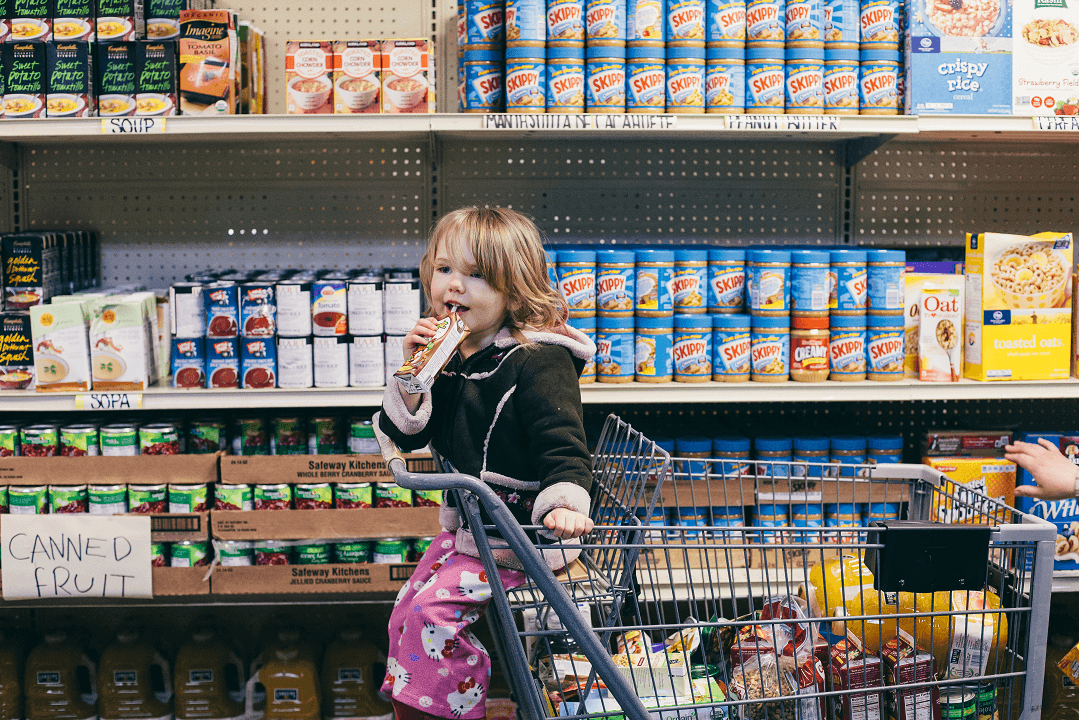 FOOD ASSISTANCE
Monday – Friday
9:30am to 11:00am
12:30pm to 3:30pm
Saturday
9:00am to 1:00pm
CLOTHING ASSISTANCE
Monday – Friday
9:30am to 11:00am (last client check-in is at 10:30am)
& 12:30pm to 3:30pm (last client check-in is at 3:00pm)
Saturday
9:00 am – 12:30pm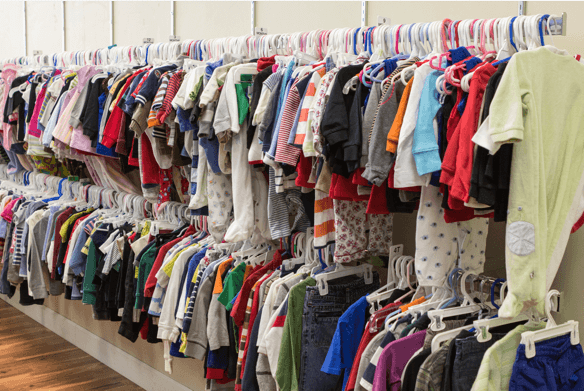 12436 SE Stark ST.
Portland, OR 97233
971-255-0834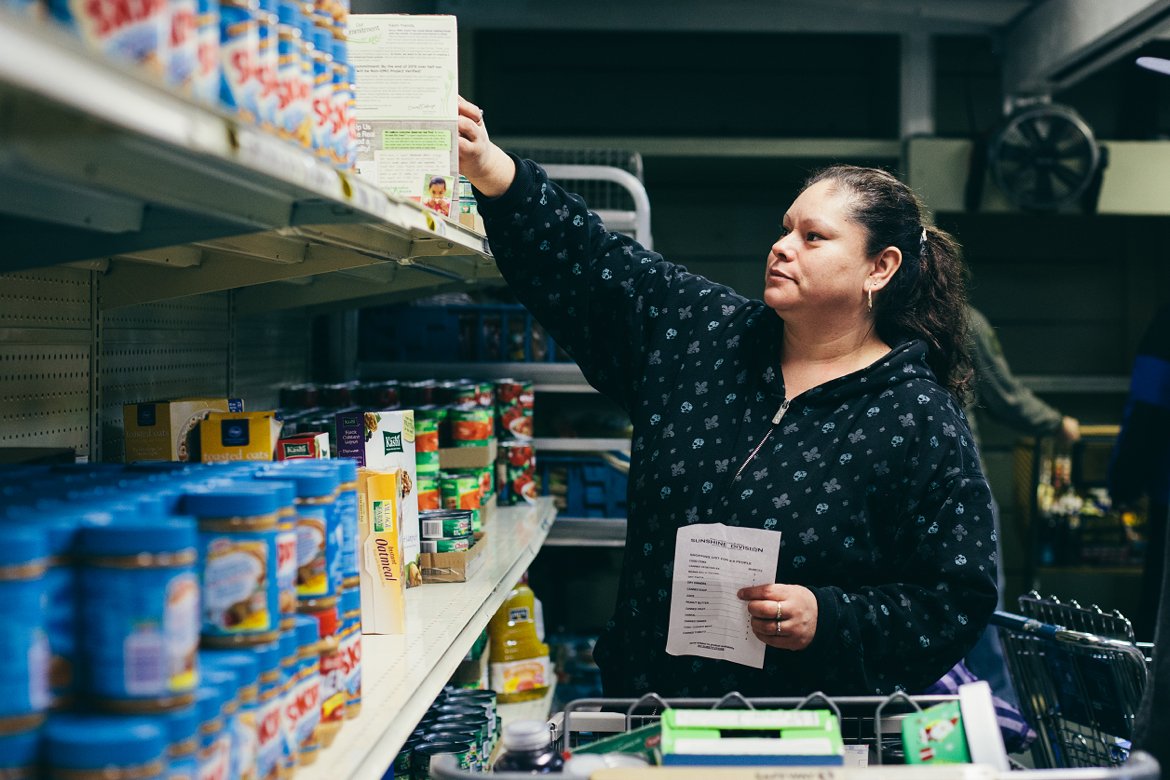 FOOD ASSISTANCE
Tuesday – Friday
9:30am to 11:00am
12:30pm to 3:30pm
Saturday:
9:00am to 1:00pm
CLOTHING ASSISTANCE
Tuesday – Friday
9:30am – 11:00am (last client check-in is at 10:30am)
12:30 pm – 3:00pm (last client check-in is at 3:00pm)
Saturday:
9:00am – 12:30pm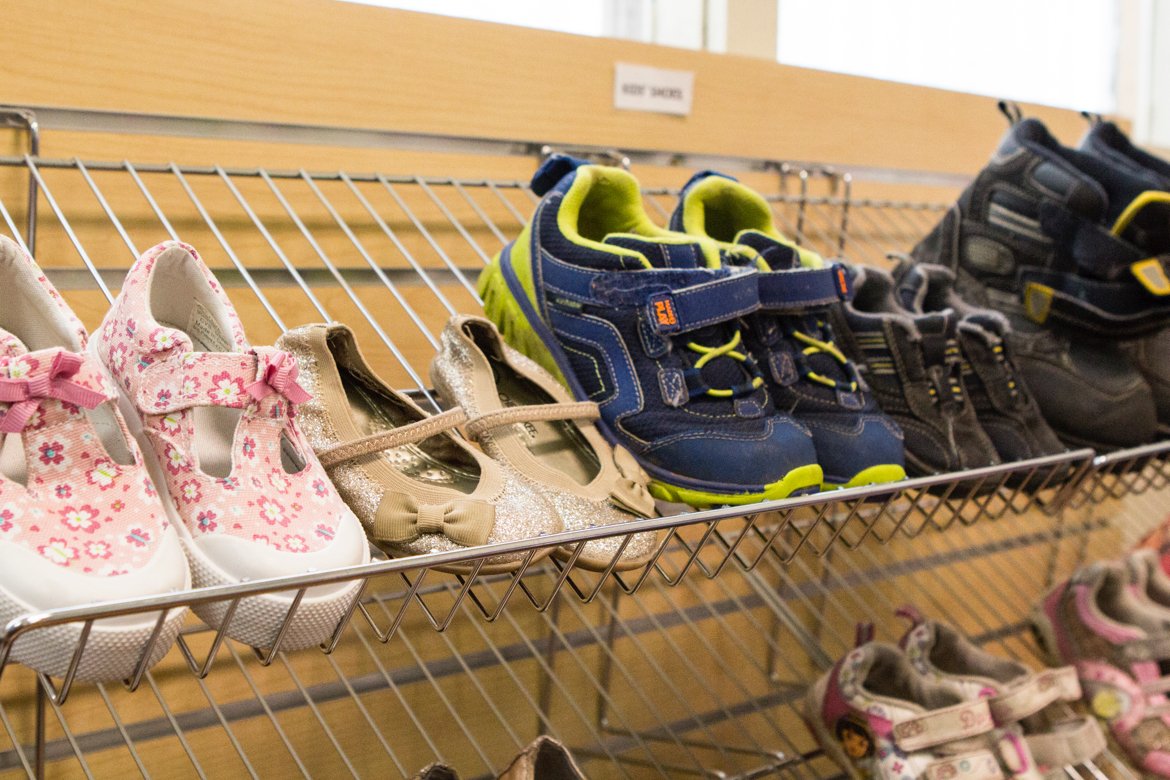 Food
Monday - Friday:
9:30 to 11:00am &
12:30pm to 3:30pm
Saturday:
9:00am to 1:00pm
Clothing
Monday - Friday:
9:30 to 11:00am
(first 12 households) &
12-30pm to 3:00pm
(first 12 households)
Saturday:
9:00am – 12:30pm (First 12 households)
Food
Tuesday – Friday
9:30am to 11:00am
12:30pm to 3:30pm
Saturday:
9:00am to 1:00pm
Clothing
Tuesday – Friday
9:30am – 11:00am (first 8 households, with the last client check-in at 10:30 am)
12:30 pm – 3:00pm (first 12 households)
Saturday:
9:00am – 12:30pm (first 12 households)