Sunshine Division provides food and clothing relief to Portland families and individuals in need.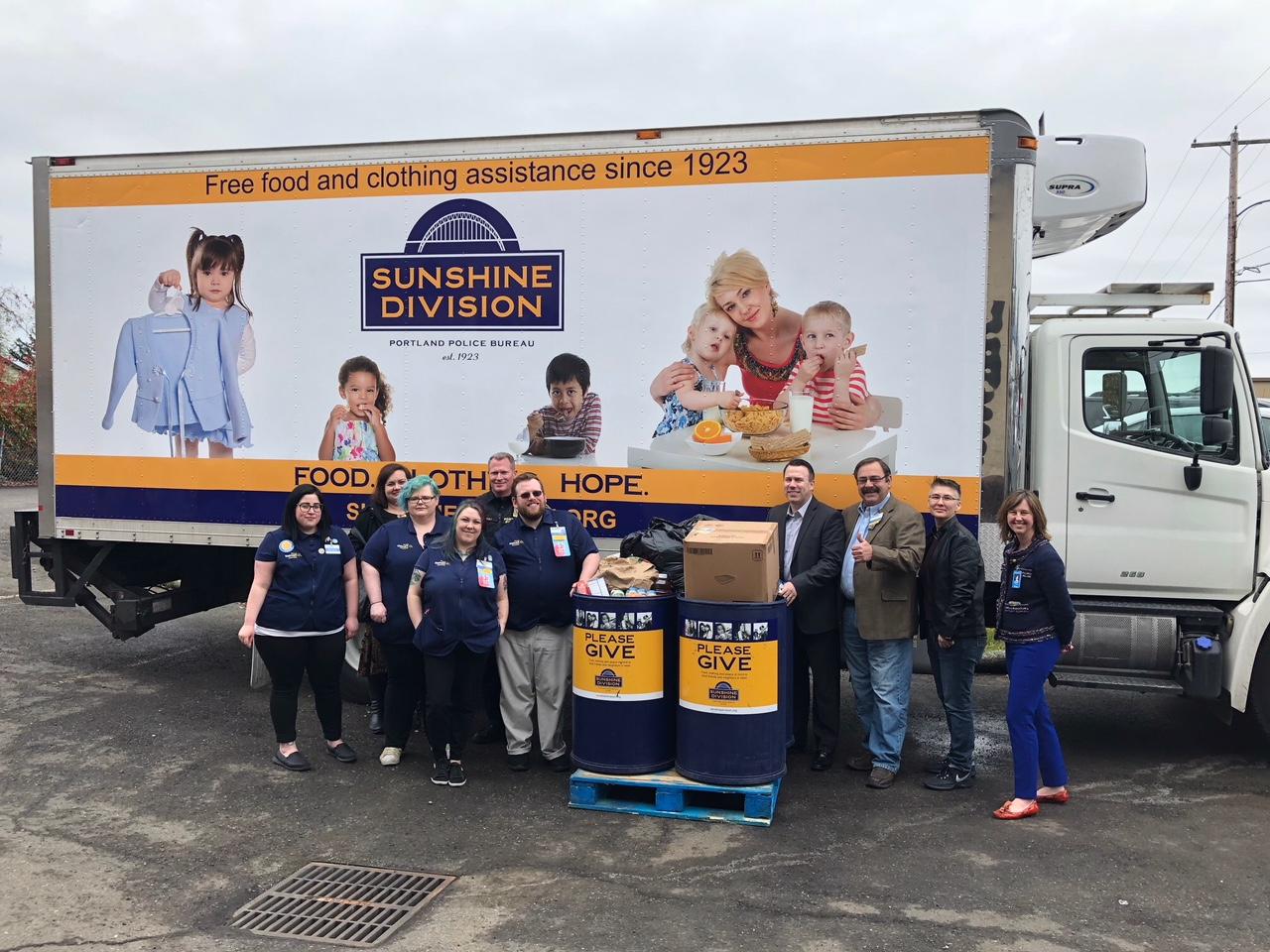 We provide free accessible food and clothing assistance to struggling local families and individuals.
We offer food assistance six days a week at our N Thompson location, four days a week at our SE Stark location, as well as 24/7 through our partnership with the Portland Police Bureau who store food boxes at each police precinct that can be dispatched to people in need at any time. In addition to food relief we also offer new and gently used clothing.
ANNOUNCEMENT:
The N Thompson clothing room will be closed December 14th thru the first week of January in preparation for our holiday programs.  We apologize for the inconvenience.
The holiday food box lists are now full. If you did not get on the list to receive a food box, and you qualify to receive our services, you may visit our food pantries to help supplement your holiday food needs. For other holiday resources, please contact 211. 


NE 667 N. Thompson St.
Portland, OR 97227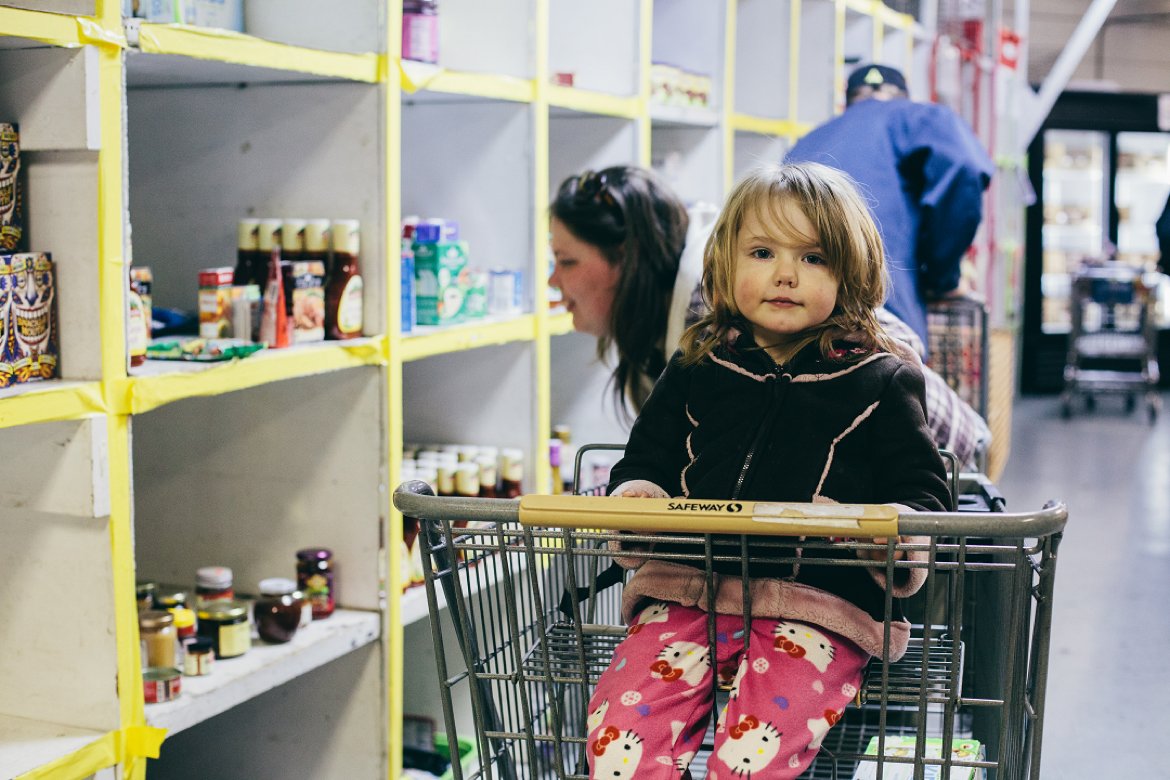 FOOD ASSISTANCE
Monday – Friday
9:30am to 11:00am
12:30pm to 3:30pm
Saturday
9:00am to 1:00pm
CLOTHING ASSISTANCE
Monday – Friday
9:30am to 11:00am (last client check-in is at 10:30am)
& 12:30pm to 3:30pm (last client check-in is at 3:00pm)
Saturday
9:00 am – 12:30pm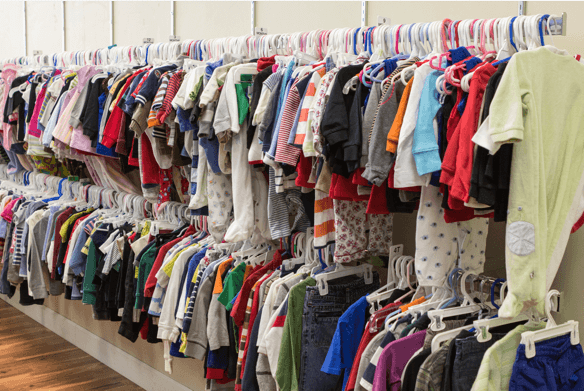 12436 SE Stark ST.
Portland, OR 97233
971-255-0834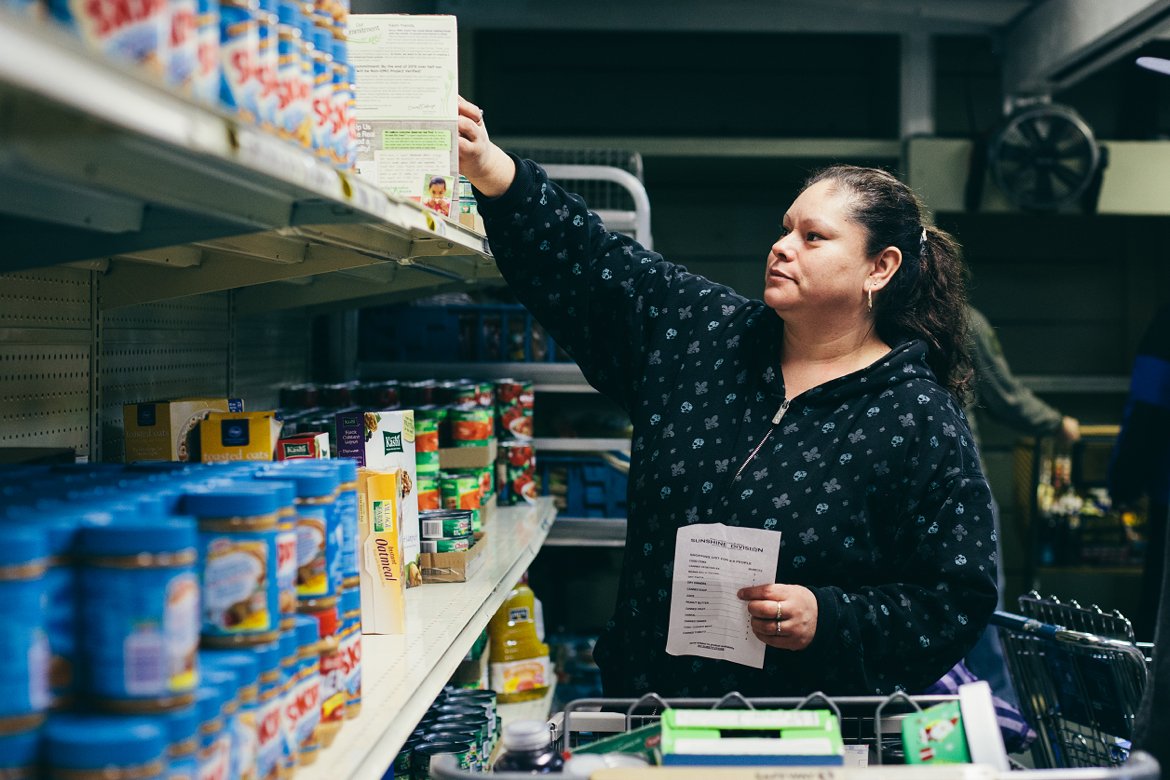 FOOD ASSISTANCE
Wednesday – Friday
9:30am to 11:00am
12:30pm to 3:30pm
Saturday:
9:00am to 1:00pm
CLOTHING ASSISTANCE
Wednesday – Friday
9:30am – 11:00am (last client check-in is at 10:30am)
12:30 pm – 3:00pm (last client check-in is at 3:00pm)
Saturday:
9:00am – 12:30pm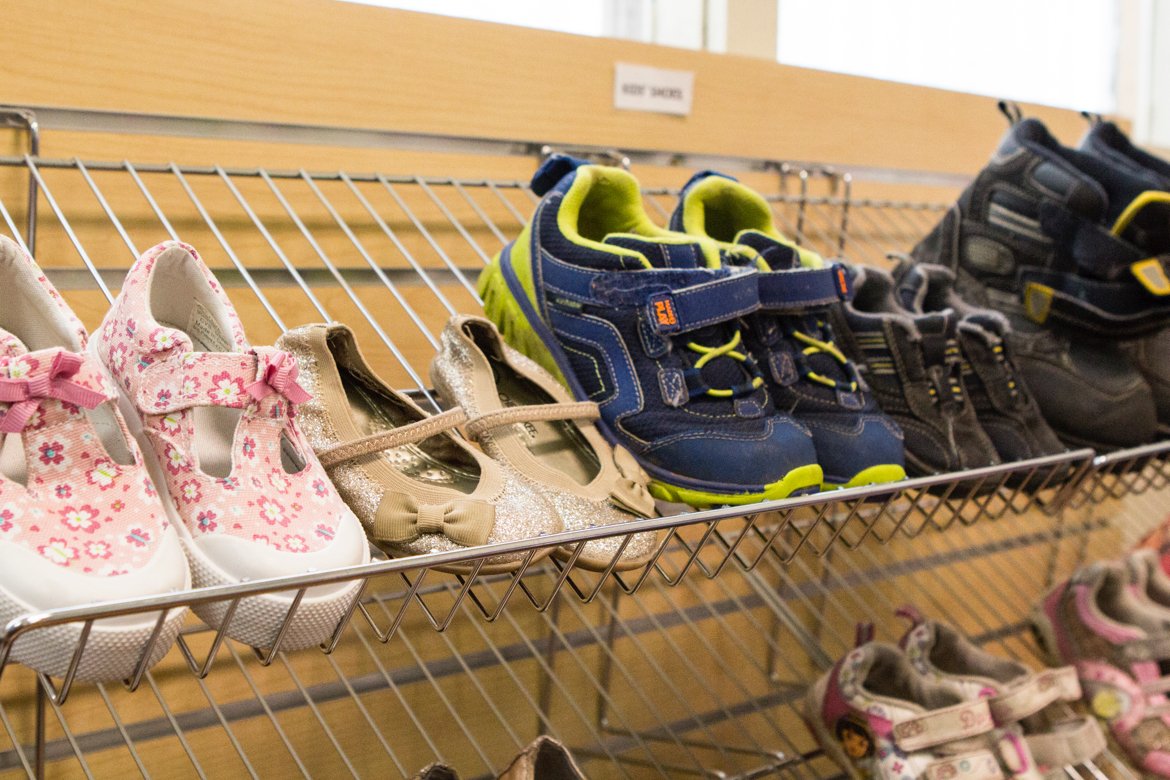 Upcoming Events
Events Search and Views Navigation
List of Events
 Stumptown SantaCon 2018 - December 15th, 2018 - Ankeny Alley The 7th annual Stumptown SantaCon 2018 is a 501 (C)(3) fundraising costume themed dance festival. COSTUMES REQUIRED! This is not a spectator event. A portion of the proceeds from this years event will benefit The Portland Sunshine Division, The Northwest Bartenders Association, Planned Parenthood, Feed One Haiti and other non-profits in the Portland Area. Must be 21 yrs old. Photo ID required. WRISTBANDS SALES: $15 ~ Wristbands EARLY Online Purchase…
+ Export Events
Food
Monday - Friday:
9:30 to 11:00am &
12:30pm to 3:30pm
Saturday:
9:30am to 1:00pm
Clothing
Monday - Friday:
9:30 to 11:00am
(first 12 households) &
12-30pm to 3:00pm
(first 12 households)
Food
Wednesday – Friday
9:30am to 11:00am
12:30pm to 3:30pm
Saturday:
9:00am to 1:00pm
Clothing
Wednesday – Friday
9:30am – 11:00am (first 8 households)
the last client check-in at 10:30am
12:30 pm – 3:00pm (first 12 households)
Saturday:
9:00am – 12:30pm (first 12 households)
Food
Monday - Friday:
9:30 to 11:00am &
12:30pm to 3:30pm
Saturday:
9:30am to 1:00pm
Clothing
Monday - Friday:
9:30 to 11:00am
(first 12 households) &
12-30pm to 3:00pm
(first 12 households)
Food
Wednesday – Friday
9:30am to 11:00am
12:30pm to 3:30pm
Saturday:
9:00am to 1:00pm
Clothing
Wednesday – Friday
9:30am – 11:00am (First 8 households)
the last client check-in at 10:30am
12:30 pm – 3:00pm (First 12 households)
Saturday:
9:00am – 12:30pm (First 12 households)