Holiday Food Box Home Delivery
This annual holiday tradition dates back to the earliest days of our organization. In December 2022, had our 100th Holiday Food Box Delivery. We distributed 4,000 food boxes and 2,500 turkey meal kits to families throughout Portland. This was only possible with the help of hundreds of volunteers who helped us assemble food boxes at our two Pack Nights and deliver them to people's doorsteps.
Each year, hundreds of volunteers come to Portland International Raceway to pick up and deliver 2,500 food boxes and turkey kits; the remaining 1,500 boxes are distributed by our community partners.
We'll be posting 2023 volunteer opportunities here and on our social media accounts as the holidays get closer.  



Watch a recap of 2022: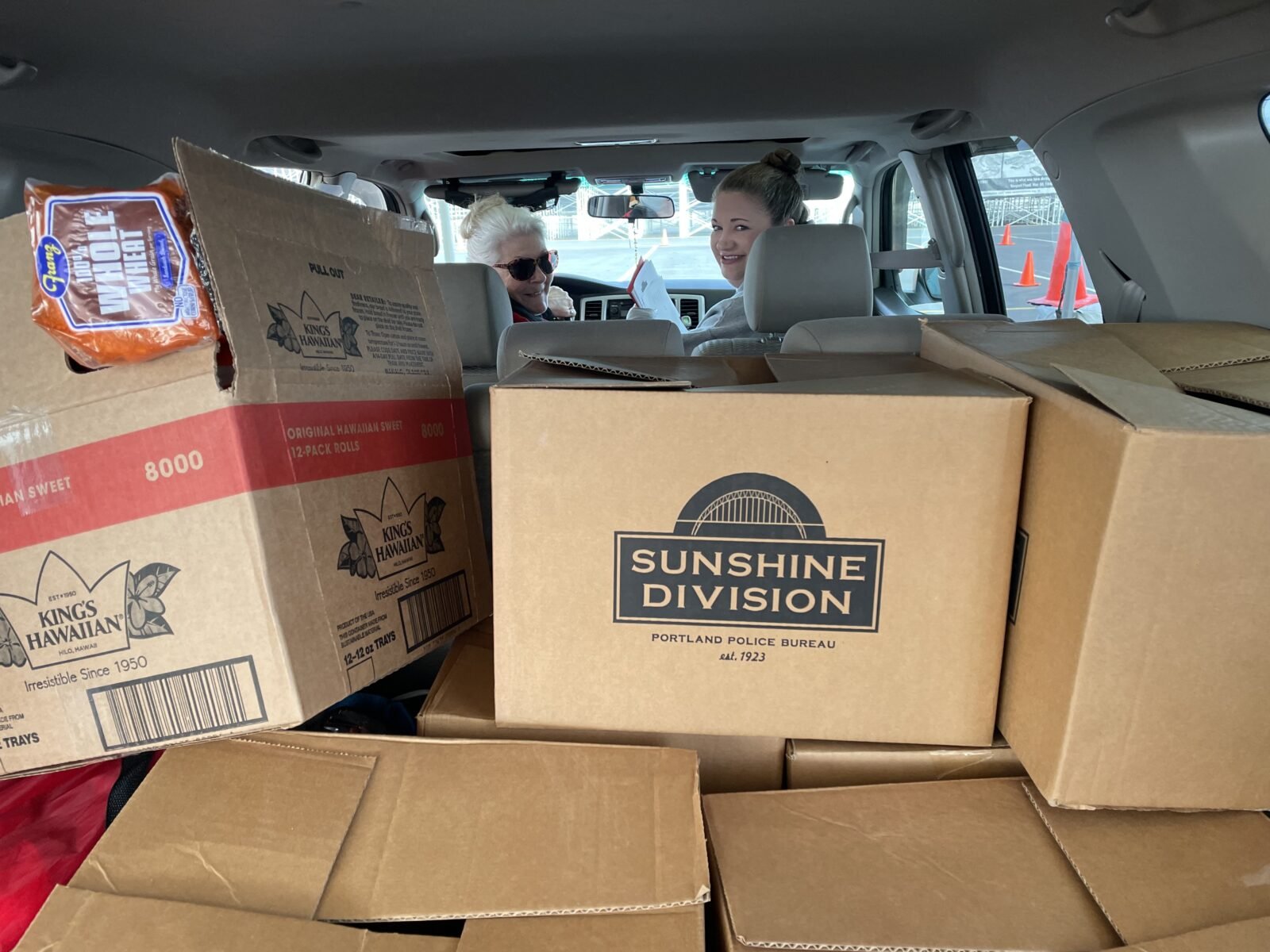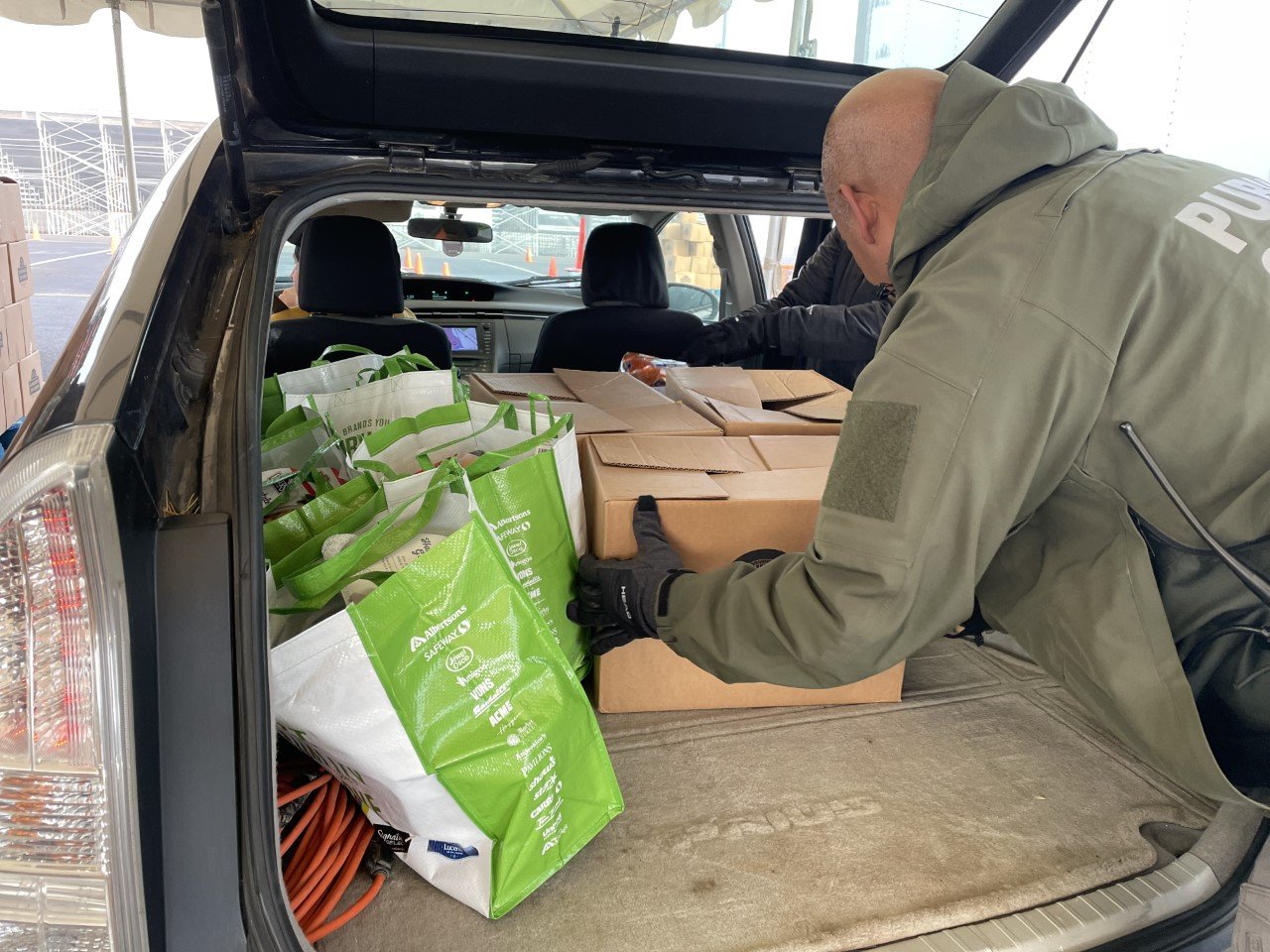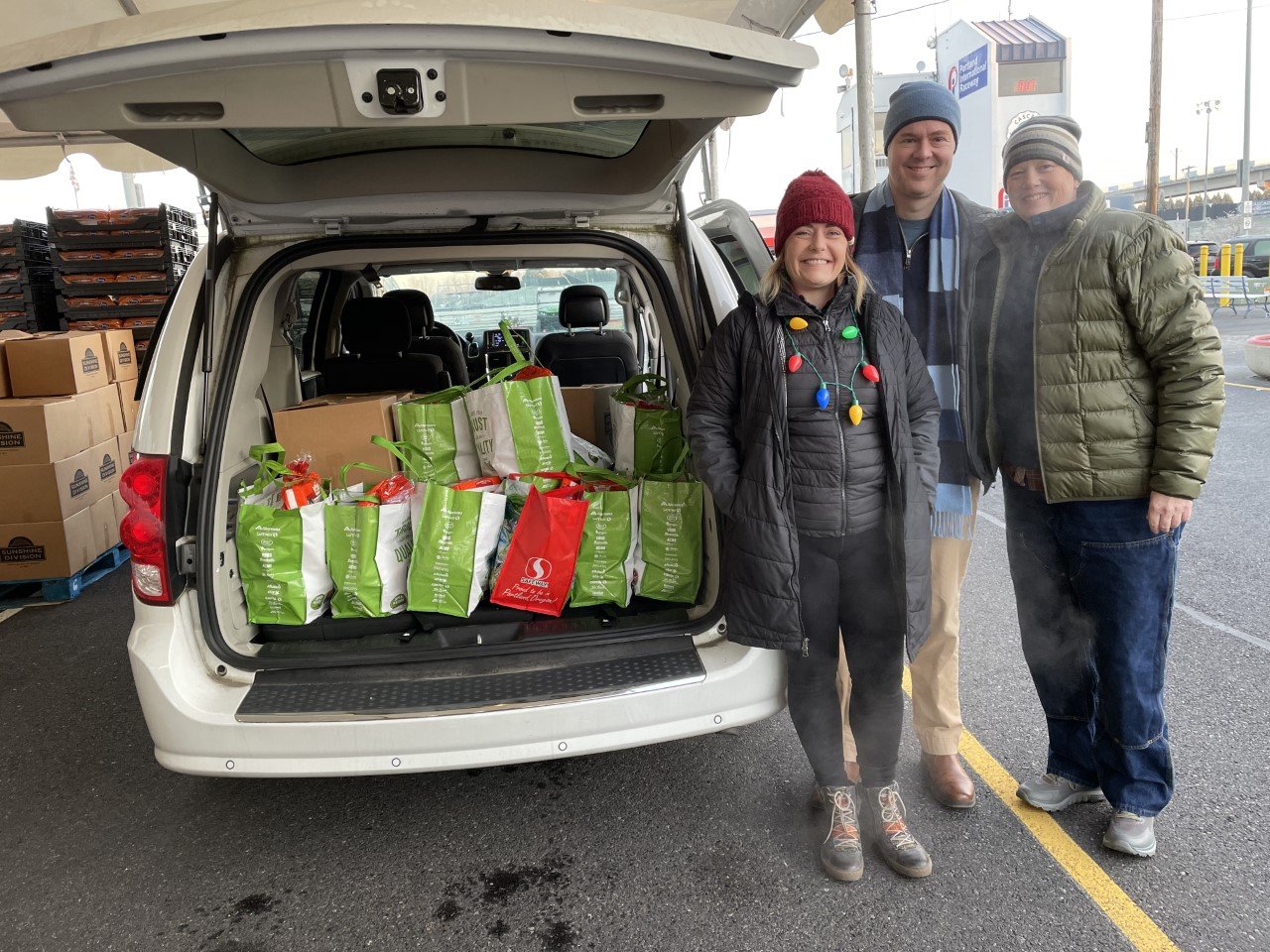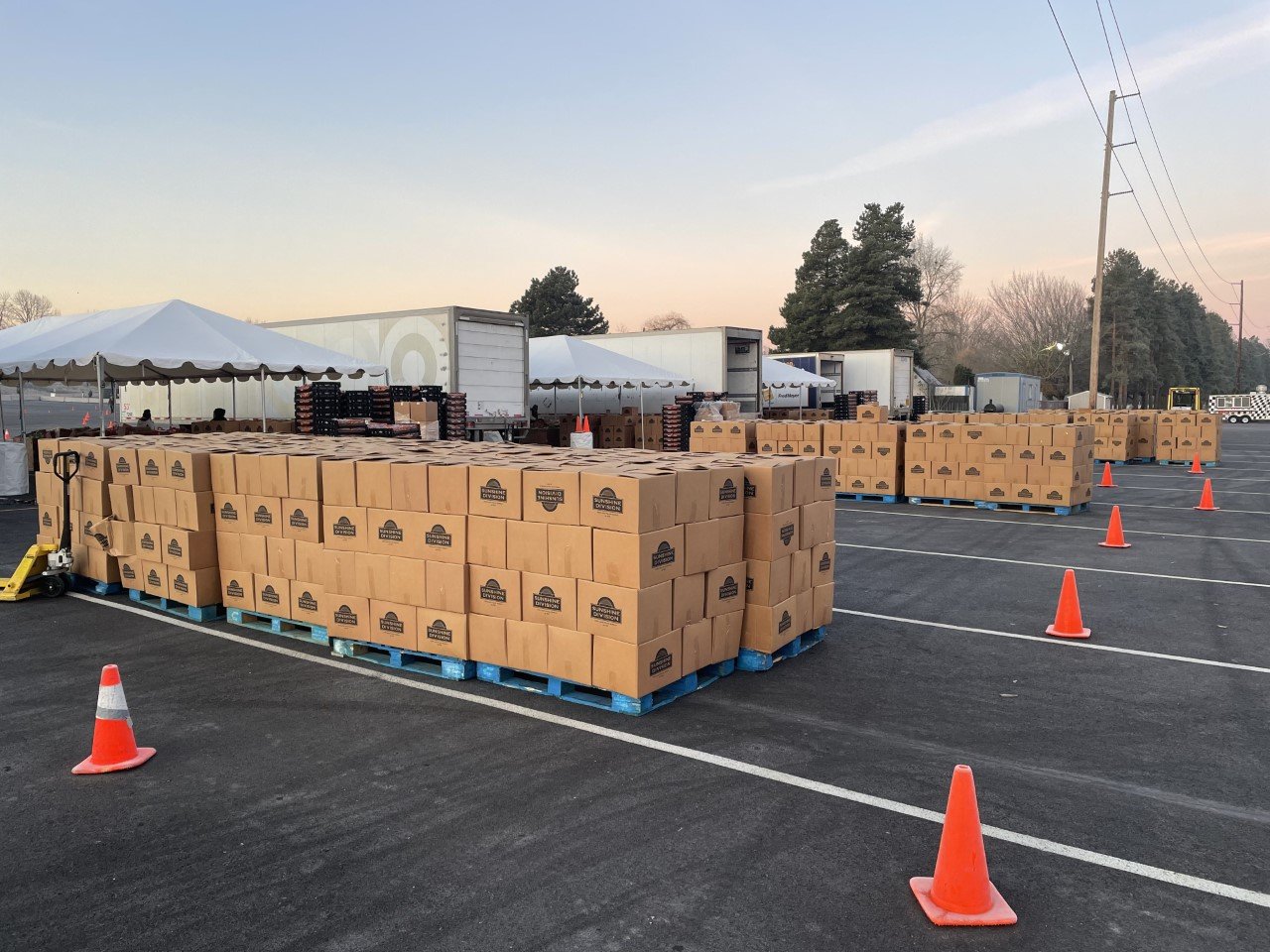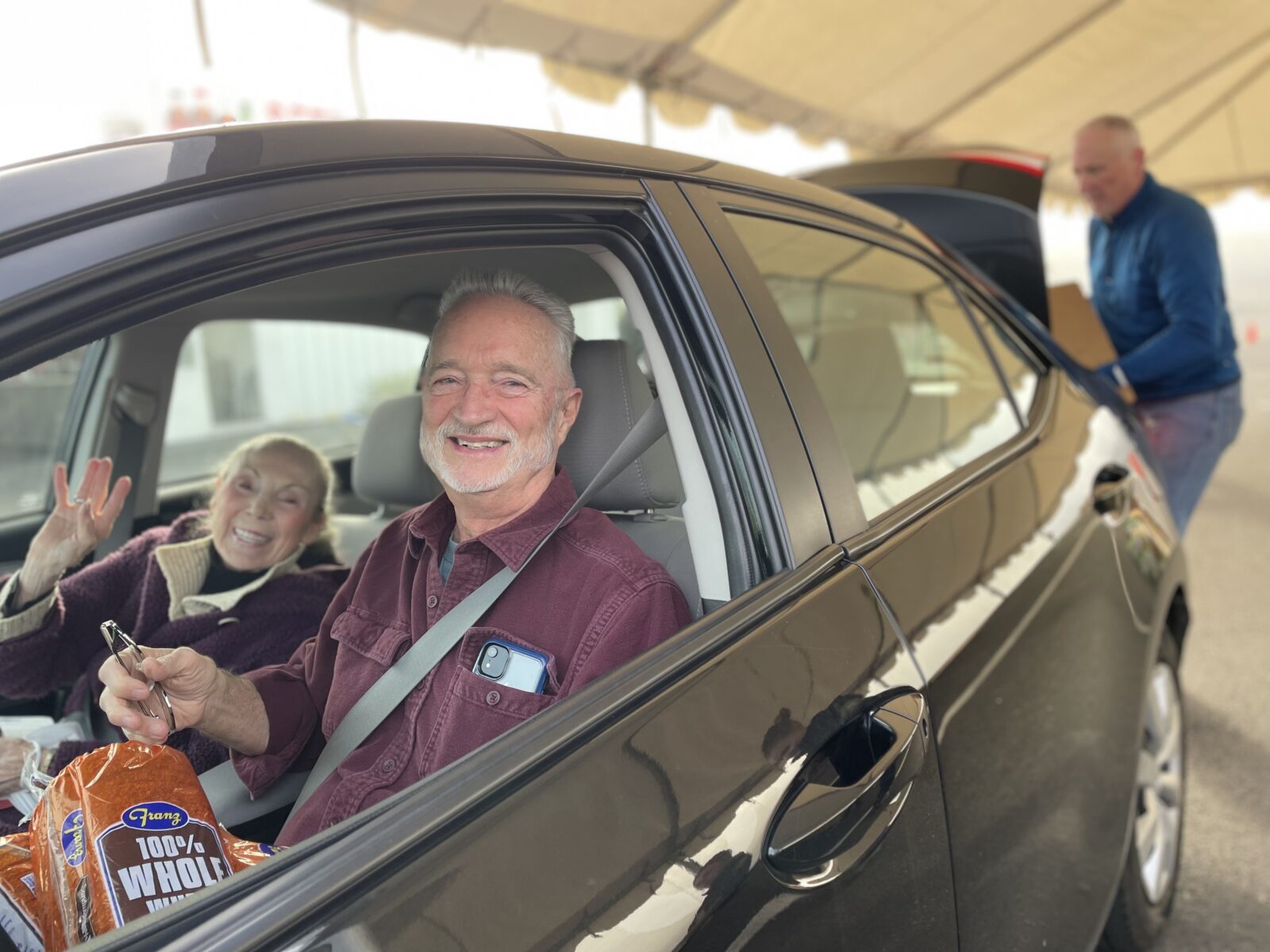 Food Assistance
Tuesday – Friday:
9:30am to 11:00am &
12:30pm to 3:30pm
Saturday:
9:00am to 1:00pm
Clothing Assistance (For the time being, our clothing rooms are closed) 823.2102
Food Assistance
Tuesday – Friday
9:30am to 11:00am &
12:30pm to 3:30pm
Saturday:
9:00am to 1:00pm
Clothing Assistance (For the time being, our clothing rooms are closed)