Ready to Serve
When a crisis hits, we remain open and ready to serve those who are facing an immediate need for food. Sunshine Division has stayed true to our mission, for nearly 100 years, as we remain committed to providing emergency food and clothing relief to families and individuals in need through our unique partnership with the Portland Police Bureau. Both now and in the future, our amazing supporters are the ones who make our mission possible as we are 100% funded by generous donations from community members who care.
For anyone who is homebound and/or medically fragile, click on the button below to request your free food box home delivery today.
Our emergency response efforts have enabled us to provide nearly 8.2 MILLION meals to 325,000+ families and individuals in need since April 2020. Watch our video above to learn more about our incredible impact.
What our Food Box Recipients are Saying
"Thank you all so much!!! Just got our food box. You are all life savers <3 Stay well and thank you again!" (MD)
"The Food delivery was was very fast after my call, and the ladies delivering were very altruistic and thoughtful. Everyone's help in ensuring that I have food is greatly appreciated." (Diane)
"My exposure today tells me a lot to how boxes go to the people nobody wants to help and are easy to walk away from. That probably is the real value. Nobody else is looking to help them, but Sunshine Division and the Portland Police Bureau are. No glamour, but it's the right thing to do." (PPB Officer)
"Thank you, Portland police and Sunshine Division, for delivering a box of food to my door. I so appreciate you." (Christina)
"Thank you so much. I am already a customer with your N Thompson office. I am disabled and have OCPD and breathing problems. I can't ever thank you folks enough." (JG)
"Thank you so much….I just received the Food Box. It's beautiful, I can't believe it!! You are amazing. I'm speechless ???" (Stephanie)
When the pandemic hit, one of our first thoughts was what this would mean for the weekly food boxes we provide for children and their families at Community Transitional School (CTS). Thankfully, this program adapted to fit the current needs, and we have continued to provide weekly food boxes to these families. These photos you see are just a few quotes pulled from a recent package of letters we received from CTS kids, thanking us for our continued help.
Thank you to our Amazing Donors!


Two of our outstanding grocery partners, Fred Meyer Zero Hunger Zero Waste Foundation and Safeway Albertsons Foundation, gave the initial lead gifts ensuring that our emergency food box distribution program got up and running for a minimum of 10 weeks in order to provide over 10,000 home deliveries to families and individuals in need within Portland and Gresham.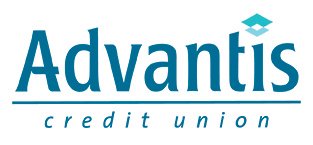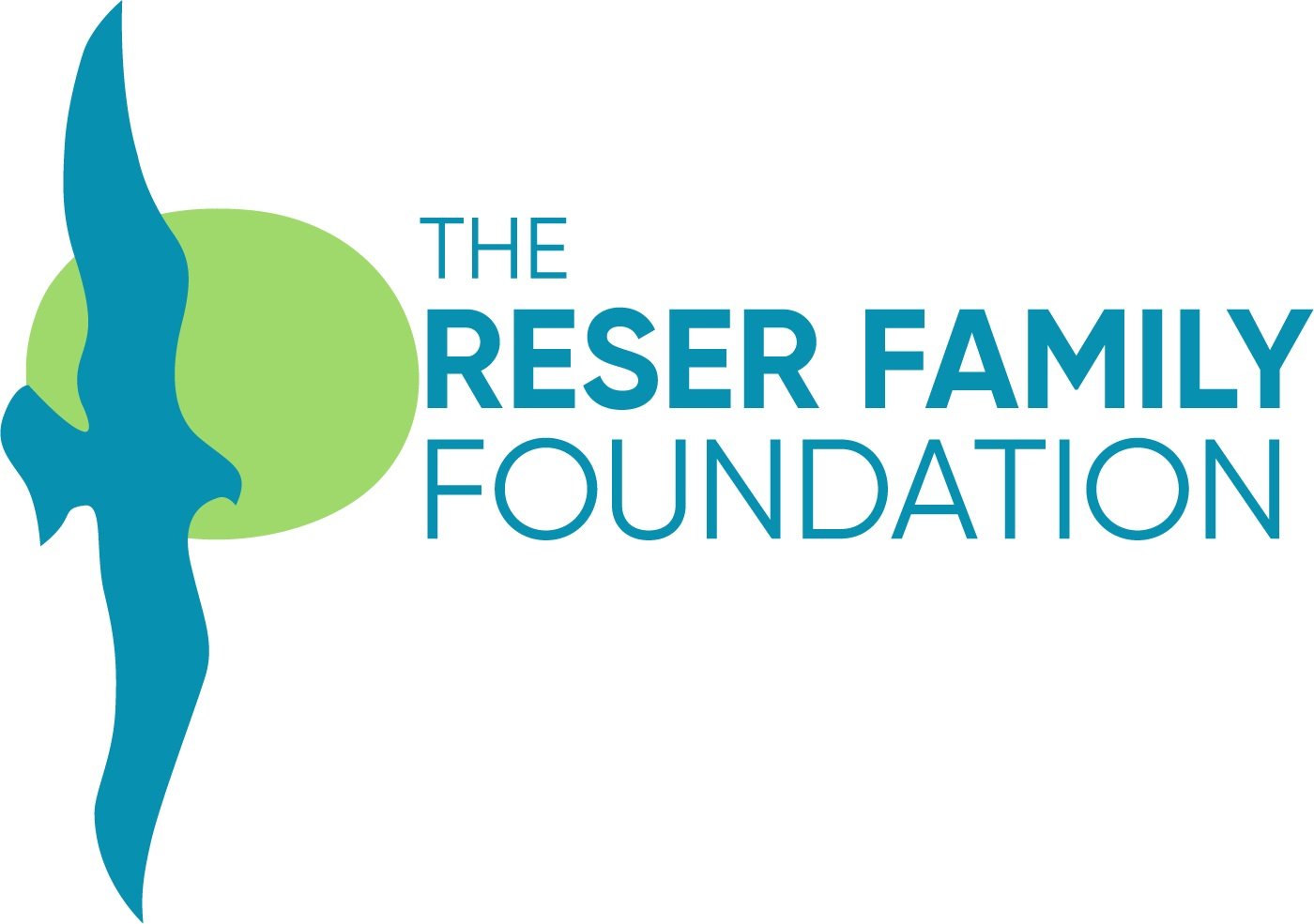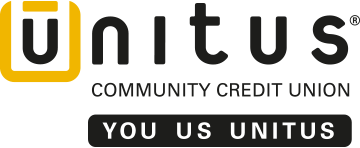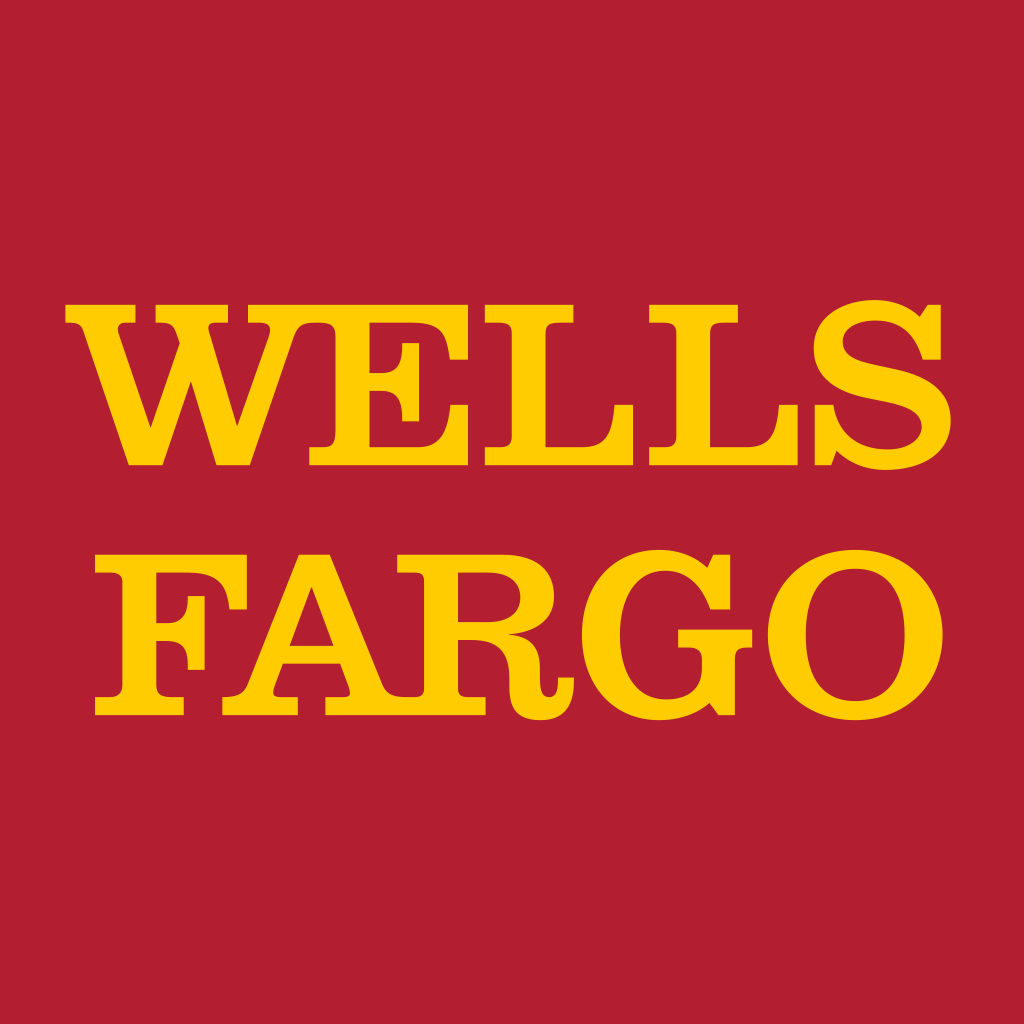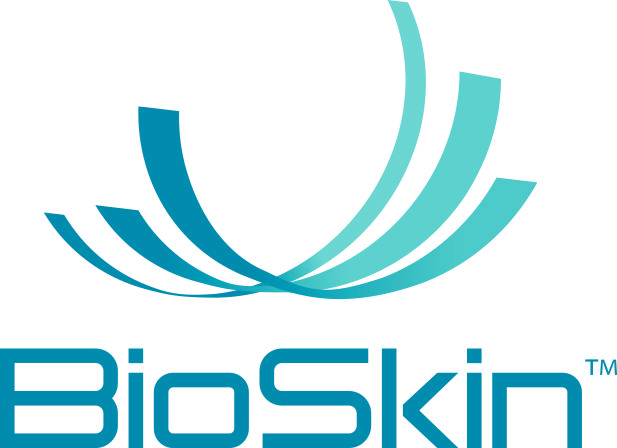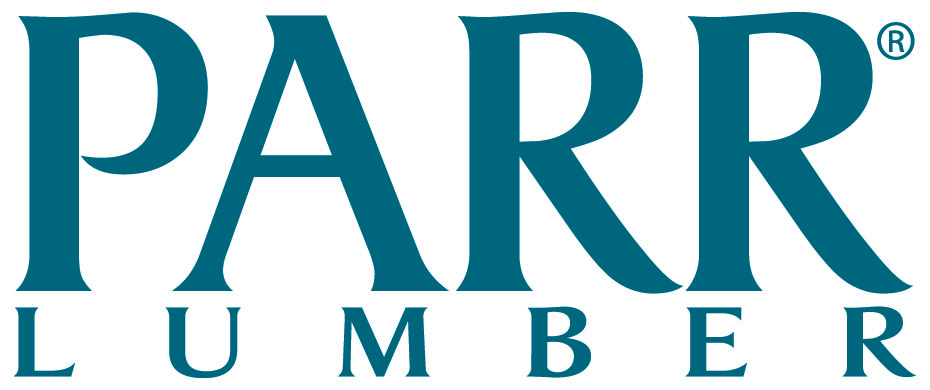 Since launching our Emergency Food Delivery Program, over 500 donors have given over $500,000 in support of providing free food to those in need. Every gift matters and we are immensely grateful for so many generous donors stepping up to support our efforts!
Thank you to our In-Kind Donors!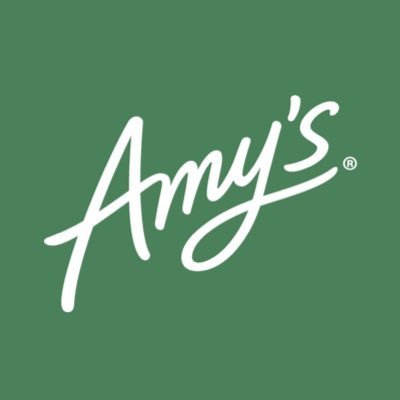 A huge thank you to Amy's Kitchen for the food they donated!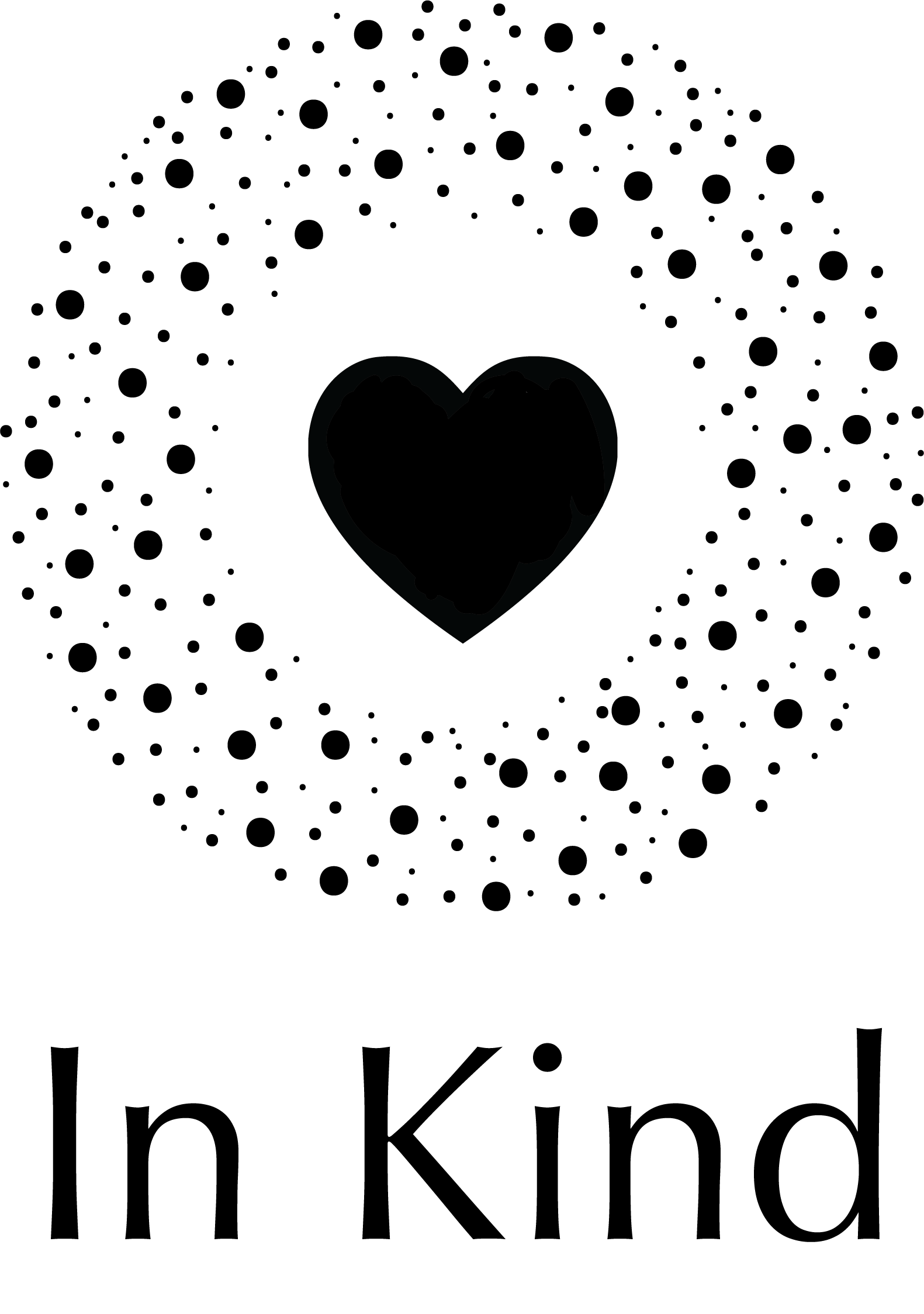 Thank you to In Kind Boxes for the gift boxes they donated for moms in need!

We are grateful for Columbia and the winter clothes they donated!
Recent Community Impact Events

 Sunshine Division and Kaiser Permanente's MLK, Jr. Distribution Day
In January 2022, Sunshine Division and Kaiser Permanente partnered together again to host another free food box distribution day in honor of Martin Luther King, Jr. to provide healing for the community.
This year, a total of 3,000 food boxes were distributed through Sunshine Division's home delivery program, bulk food distribution network, and a safe, drive-by pick-up option for local clients and agencies.
View our YouTube recap of the incredible day of service here.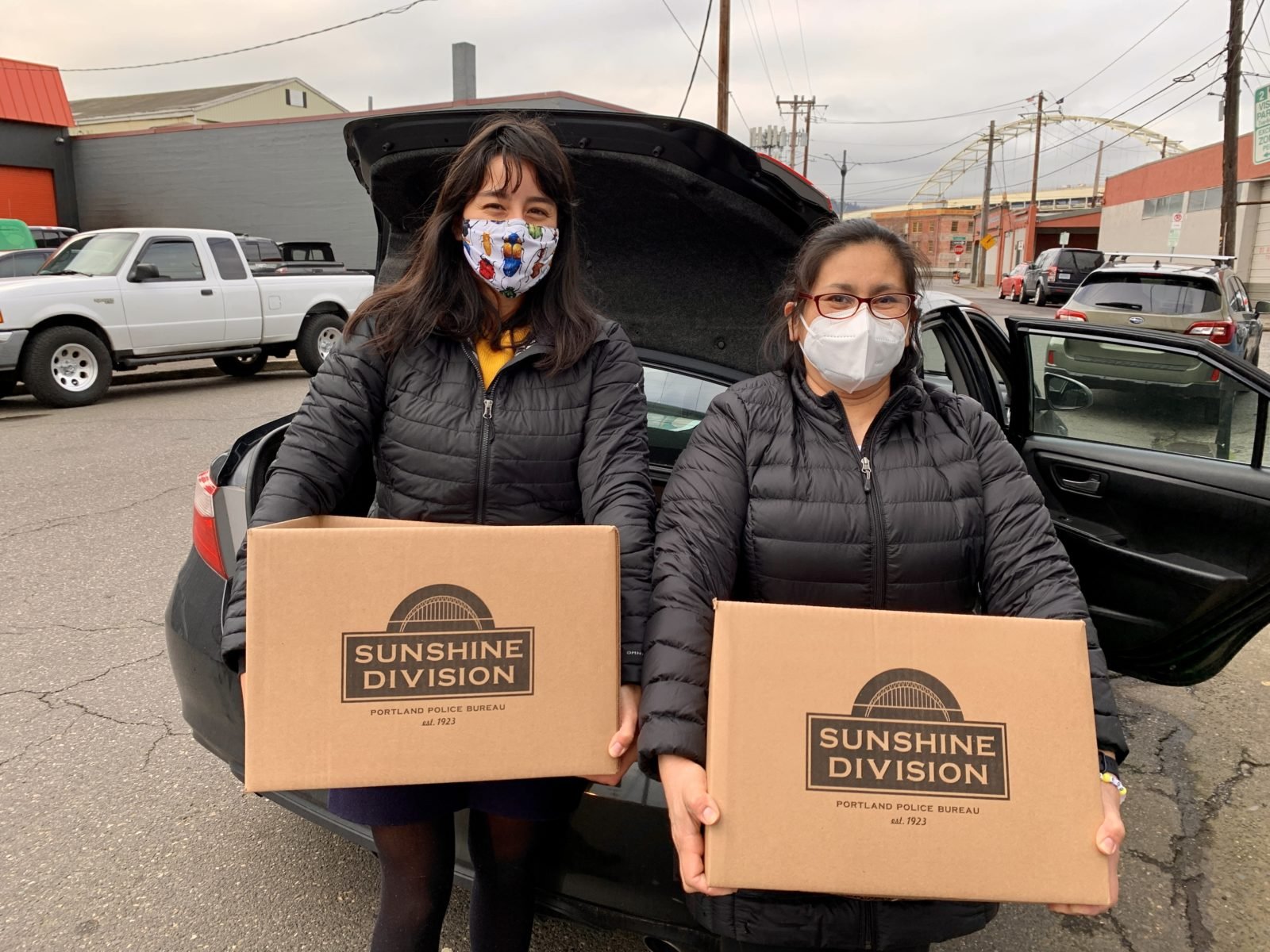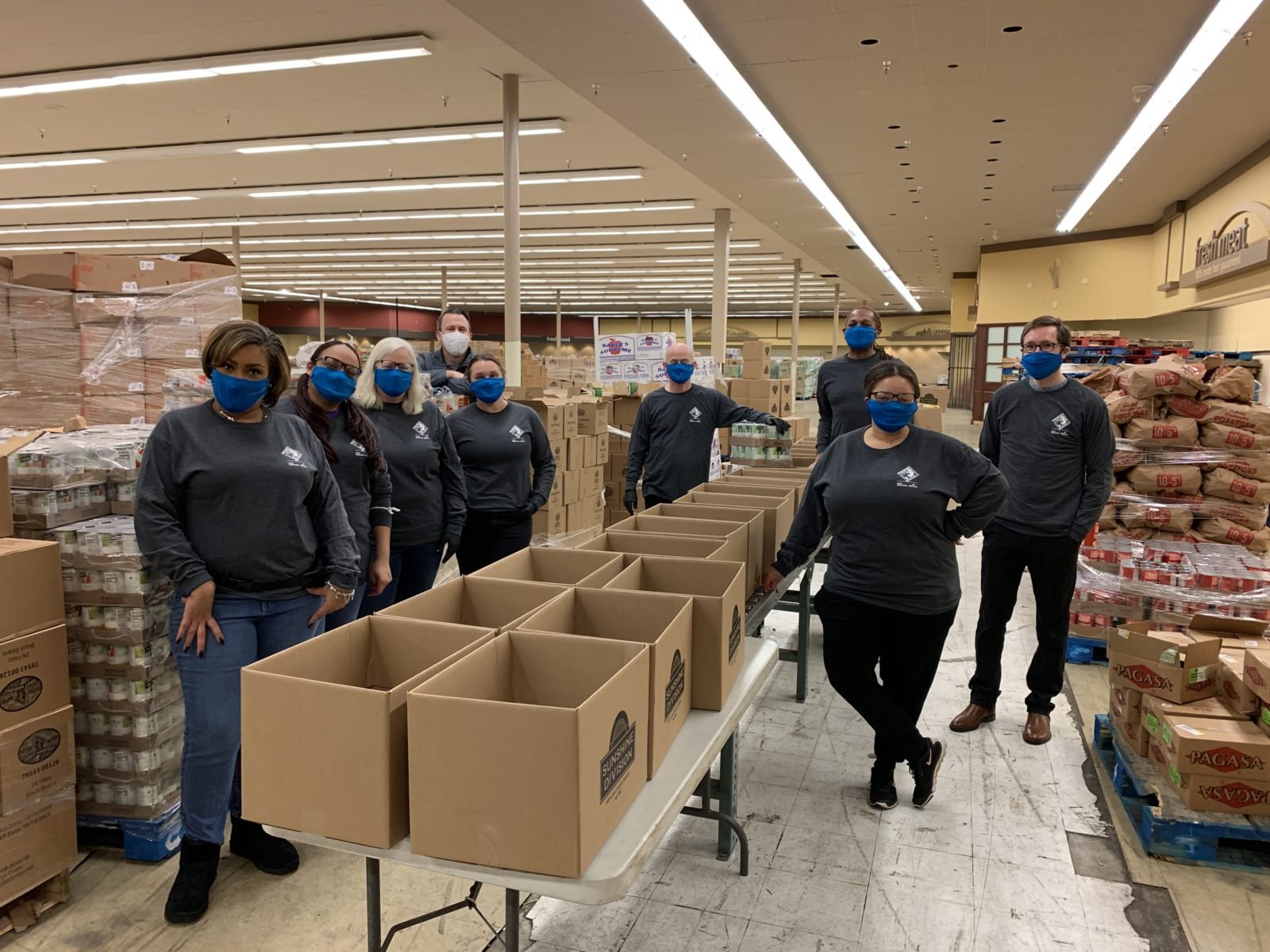 Creative Fundraising Opportunities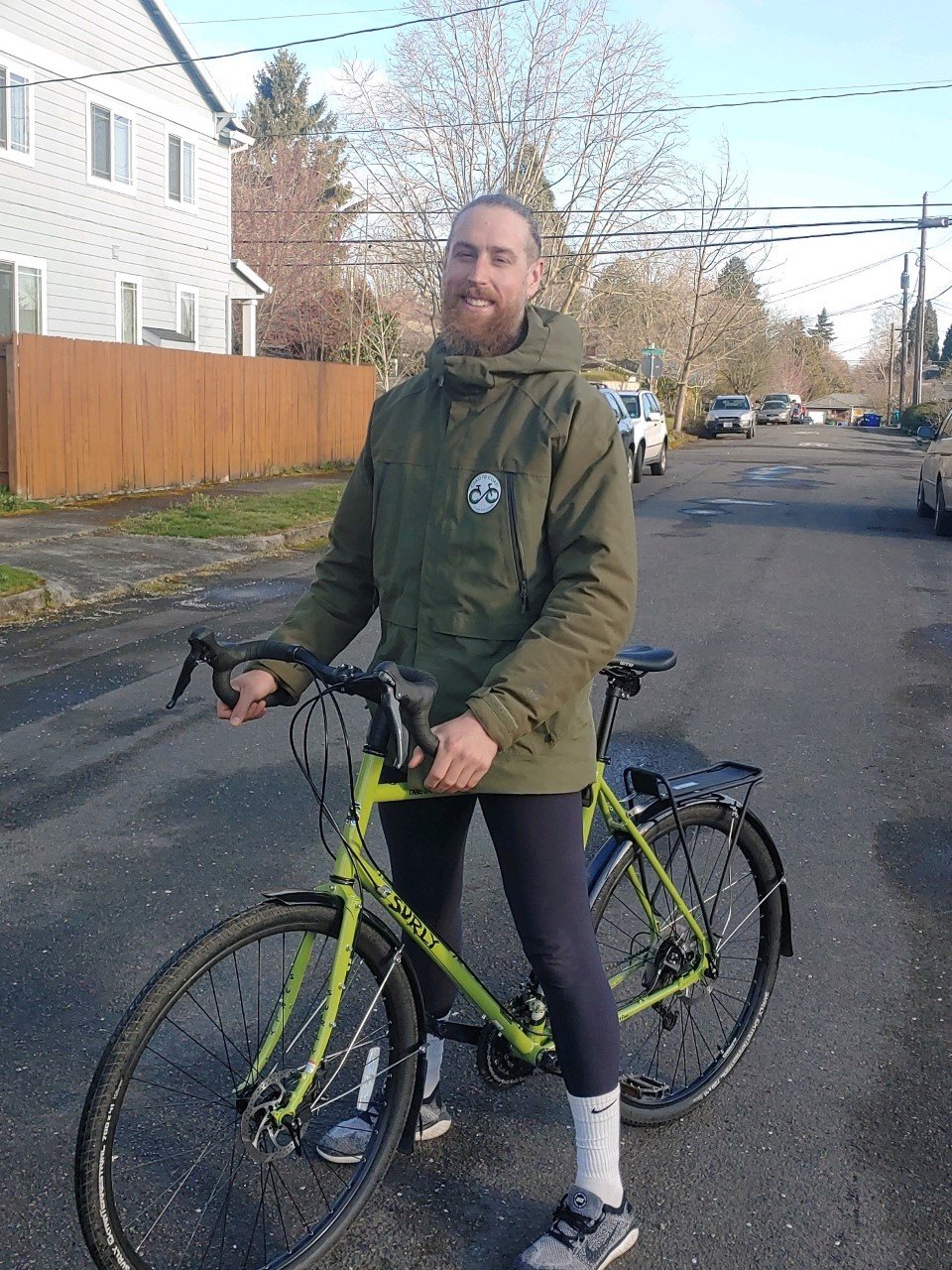 Coast to Coast Cycling for Hunger
On May 8, 2021, AJ Robinson departed from Astoria, OR, and rode his bike over 4,000 miles to Ocean City, Maryland, connecting with food agencies in the states he traveled through. His goal was to raise awareness for combatting food insecurity and raise money to help support both Sunshine Division and Maryland Food Bank – two nonprofits that he cares deeply for.
He was able to raise over $12,000 to benefit both hunger-relief organizations. Thank you so much AJ for literally going the extra mile on behalf of Sunshine Division!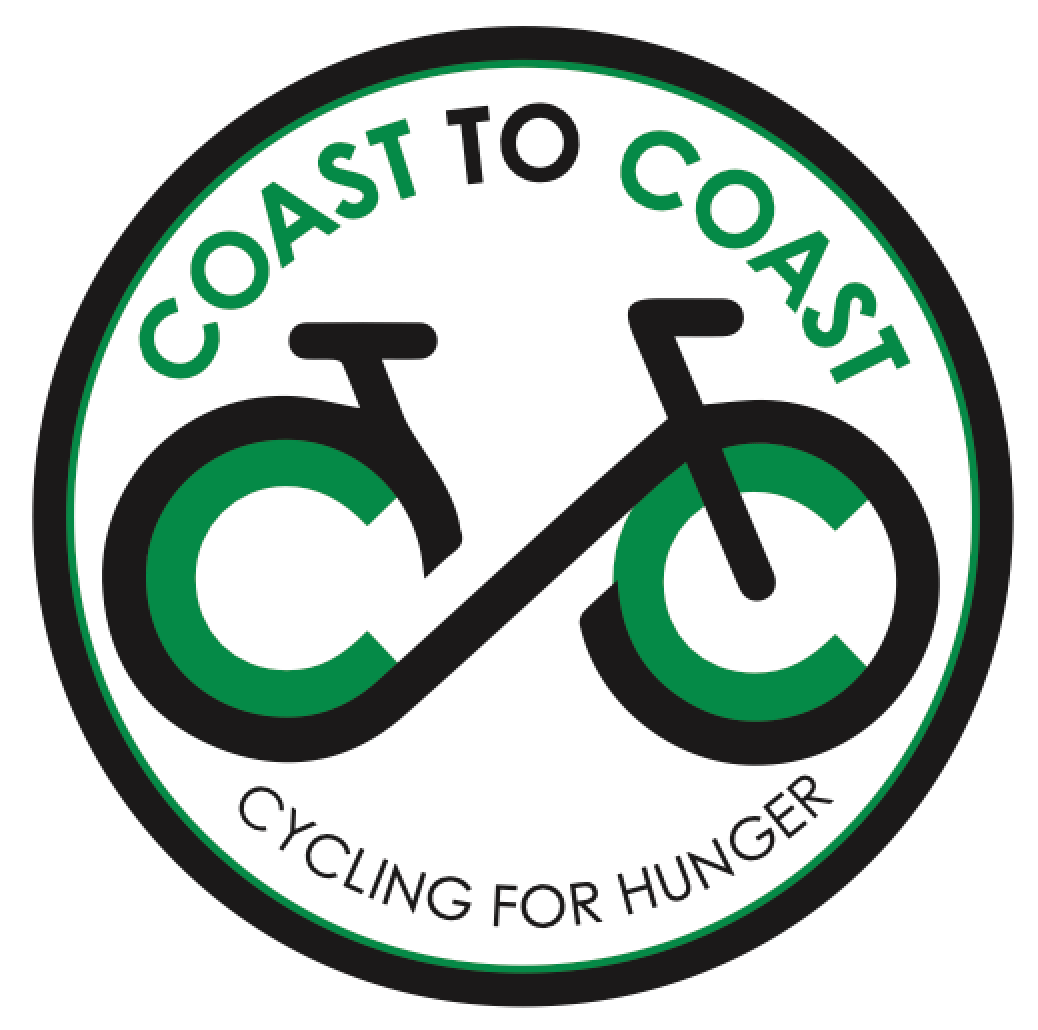 Bud Lewis's 100 Laps to 100 Years Campaign
Portland legend, Bud Lewis, turned 100 years old on August 8, 2020. In the four months leading up to his birthday, he pledged to walk 100 laps around the Duniway Park Track. His goal was to raise $100,000 for Sunshine Division so families who are facing hunger may receive the food they desperately need during this unprecedented season. In typical Bud fashion, he surpassed both goals and walked more than 250 total laps while raising over $120,000! Bud, you are our hero. Thank you to all who participated in this amazing fundraiser!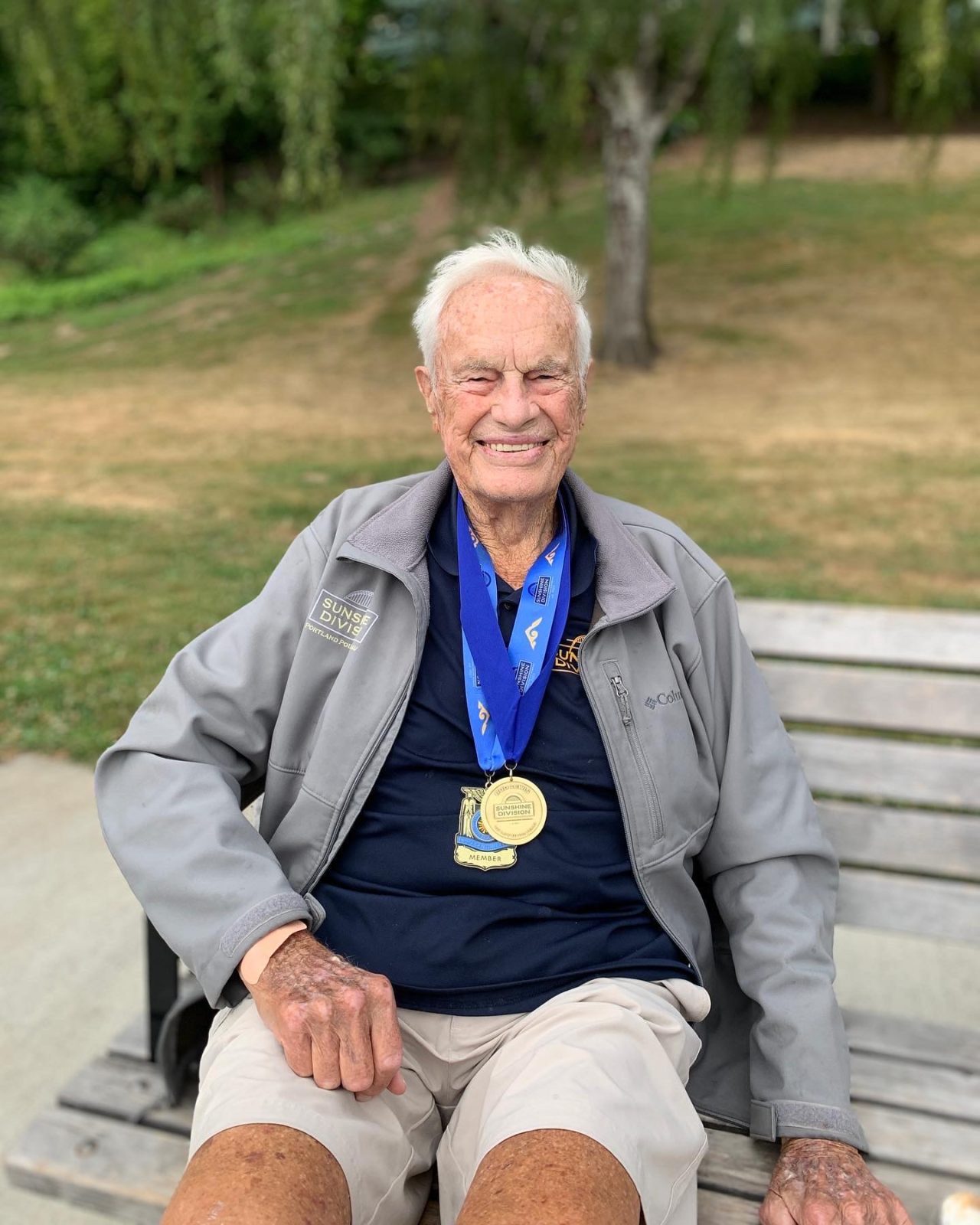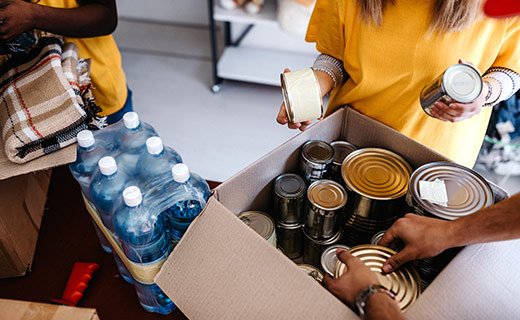 Washington Square Million Meals Challenge
Washington Square is supporting their local community food banks from coast-to-coast during the month of September as they've partnered with both the Sunshine Division and Packed with Pride. Every donation provides meals to families, children, seniors, and vulnerable members in our community during the pandemic.
Working with their partner properties throughout the country, they're aiming to help serve a million meals to those in need. We thank you for your generosity!
Blacktail Studio and Goby Walnut Sweepstake Fundraiser
Two local Portland businesses, Blacktail Studio and Goby Walnut, teamed up to create a beautiful heirloom quality dining table package that was awarded to one lucky winner. 100% of the proceeds were directly donated to Sunshine Division's COVID-19 Crisis Response Efforts. Together, the community contributed over $31,000!
Congratulations to our winner, Jean-Hubert Pouleur!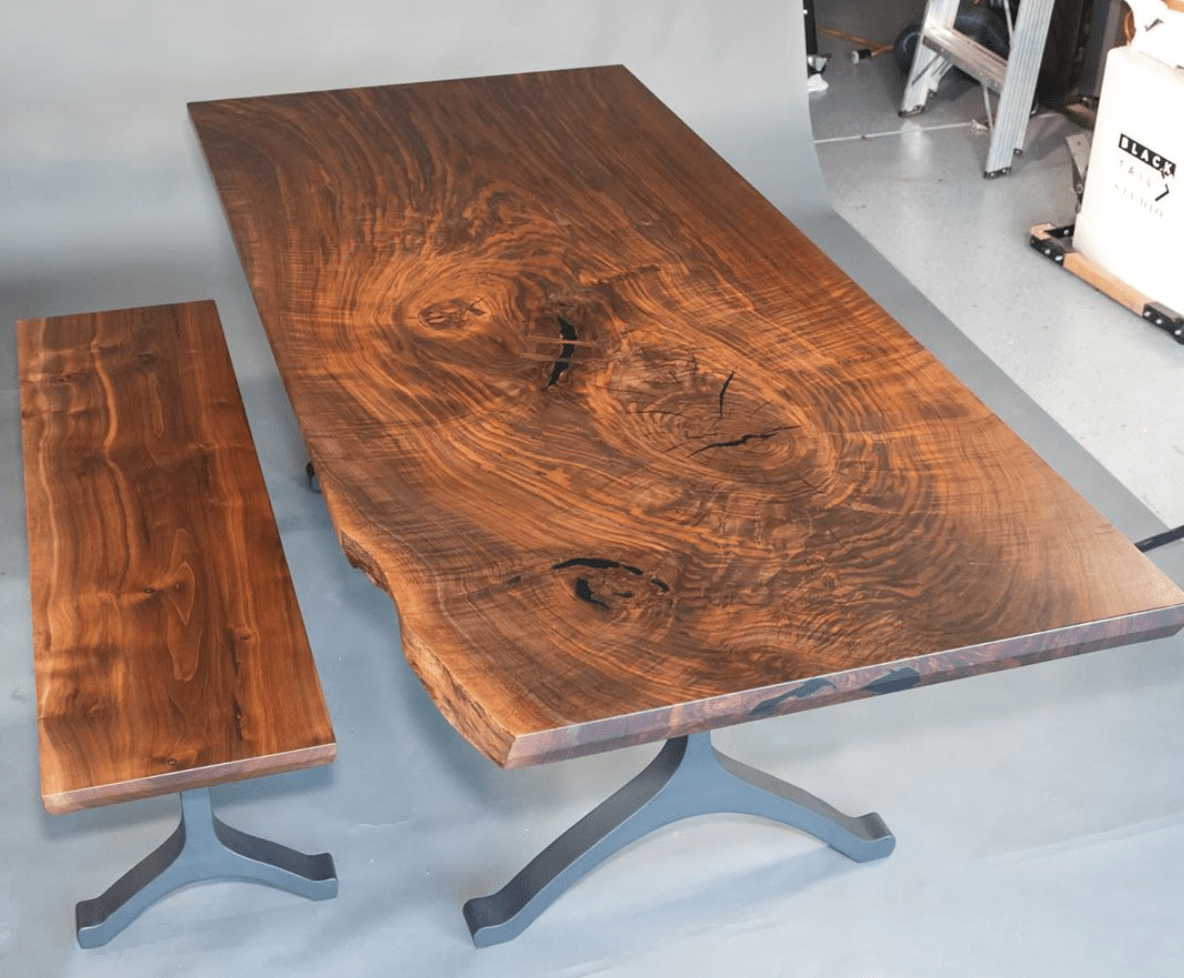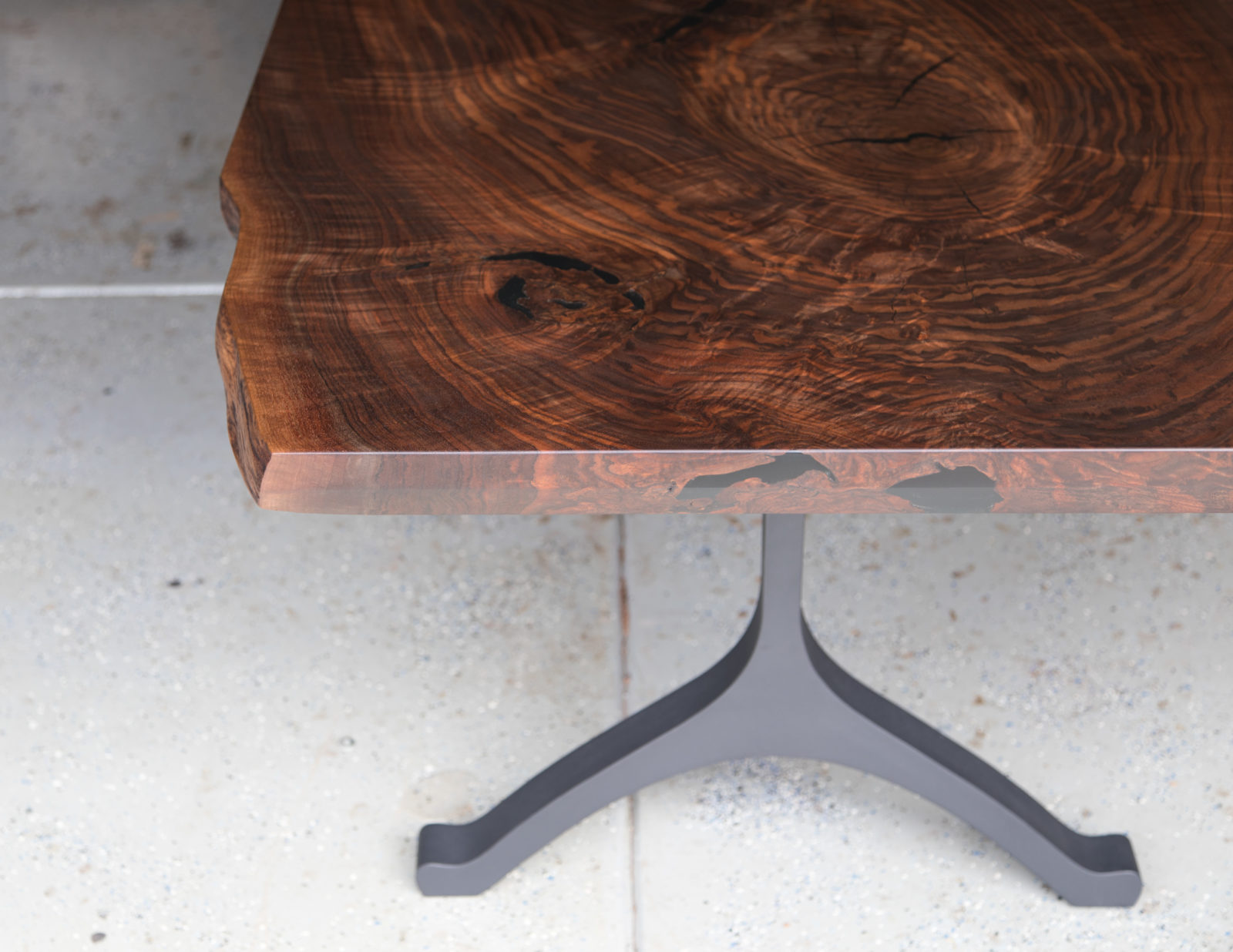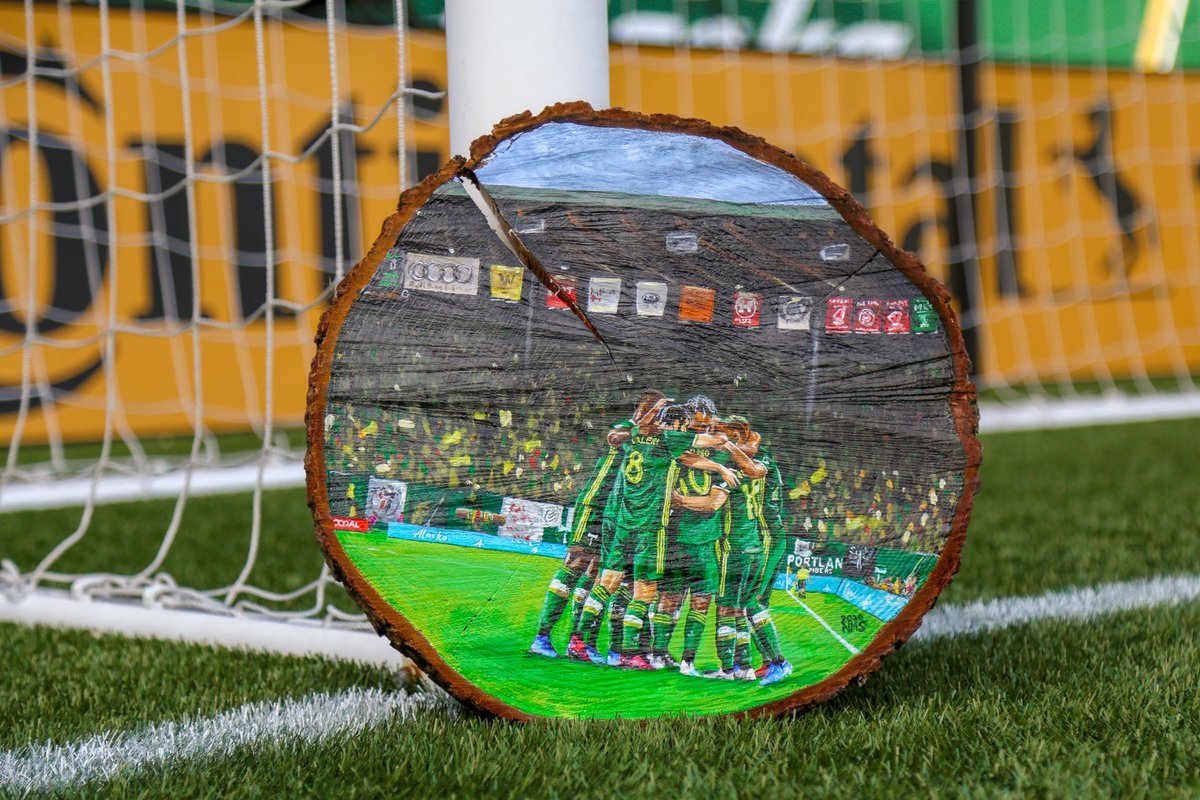 Portland Timbers Stand Together Auction
Where are our Portland Timbers fans at?! This one-of-a-kind custom painted log slab, created by a very talented local artist, Nicole Scragg, was recently auctioned off and helped raise $1,700 to support our COVID-19 relief efforts. Thank you to all who participated!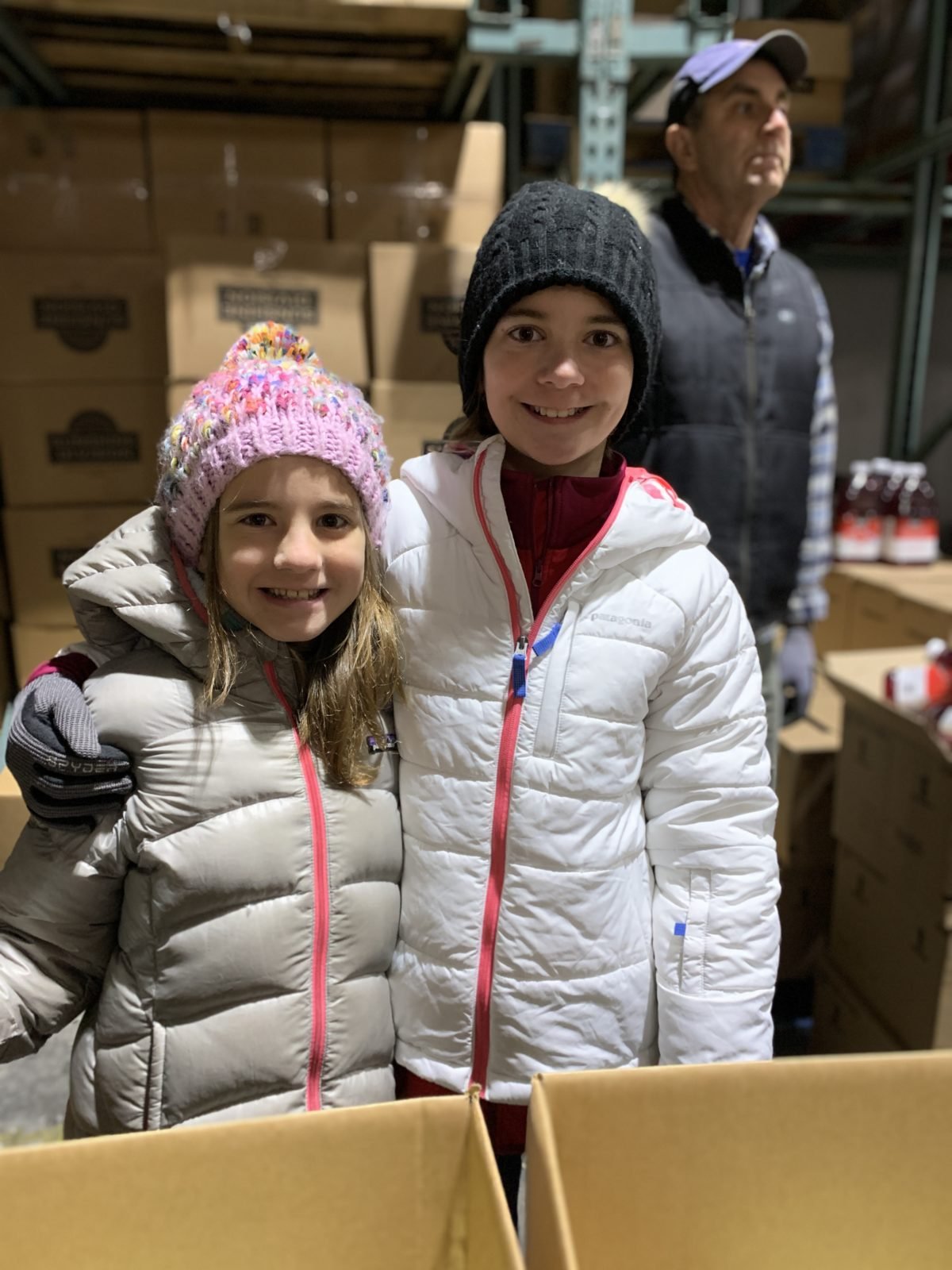 Fundraise on our Behalf!
Do you have a creative idea for how you can help raise money to support our crisis response efforts? Click the button below to be directed to our new fundraising webpage where you can explore creative ways to get involved.
COVID-19 Food Industry Donations
Food Industry Donation Opportunities
Are you a food industry partner who is interested in providing food, supplies, and/or packaging? Please fill out the form below and a member of our team will follow up with you shortly.