Safeway's Turkey & Santa Bucks Campaign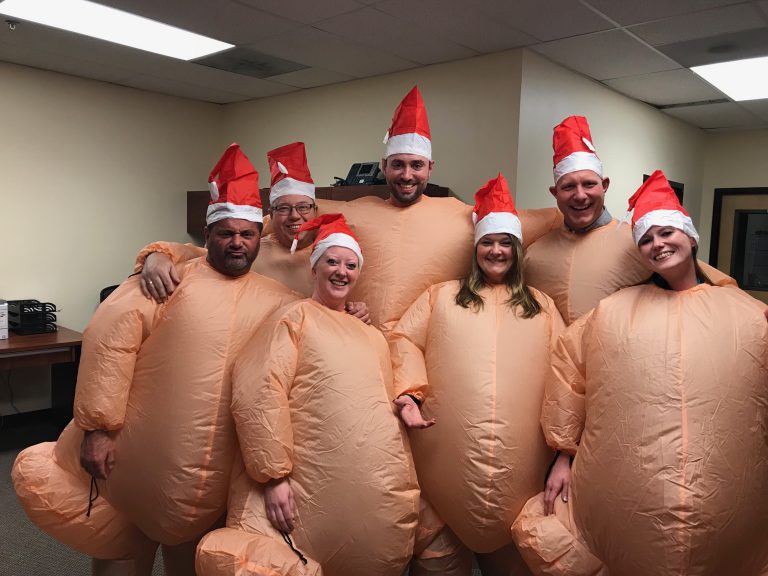 Thank you select Portland metro area Albertsons – Safeway stores for raising record food and funds for Sunshine Division through your Turkey Bucks and Santa Bucks register promotions!
The amazing generosity of Albertsons Safeway and their customers helps make our holiday and year-round food programs happen!  Please make sure to support businesses that help those less fortunate in our community!
Food
Monday - Friday:
9:30 to 11:00am &
12:30pm to 3:30pm
Saturday:
9:00am to 1:00pm
Clothing
Monday - Friday:
9:30 to 11:00am
(first 12 households) &
12-30pm to 3:00pm
(first 12 households)
Saturday:
9:00am – 12:30pm (First 12 households)
Food
Tuesday – Friday
9:30am to 11:00am
12:30pm to 3:30pm
Saturday:
9:00am to 1:00pm
Clothing
Tuesday – Friday
9:30am – 11:00am (first 8 households, with the last client check-in at 10:30 am)
12:30 pm – 3:00pm (first 12 households)
Saturday:
9:00am – 12:30pm (first 12 households)